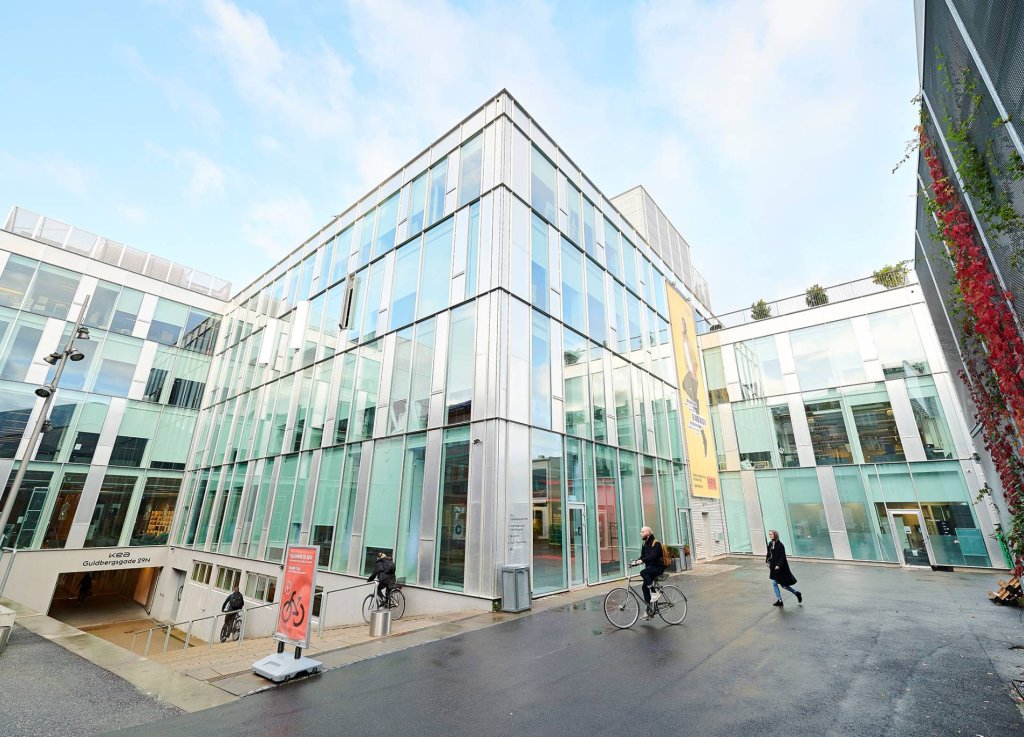 Join us at our Open House at KEA on 3 November 12pm-6pm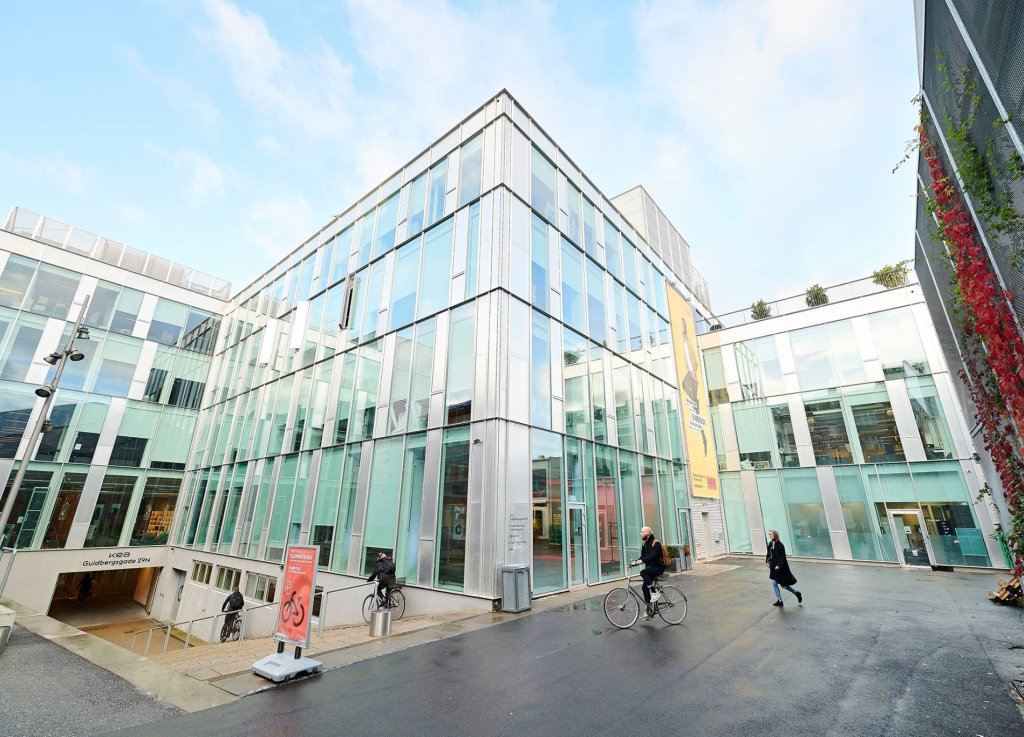 Join us at our Open House at KEA on 3 November 12pm-6pm
Are you dreaming of an education that combines practical and theoretical knowledge? And are you interested in IT, design, tech or construction?
WE ARE INVITING YOU TO OUR OPEN HOUSE ON 3 NOVEMBER 2021 FROM 12PM - 6PM.
Here you will be able to:
Listen to presentations from all our international programmes with studystart this winter
Get to know what it's like to study at KEA
Talk to students and lecturers
Next open house event:
When:
3 November 2021
From 12pm - 6pm 
Where:
At our open house event, all our lecturers and students from all our study programmes are ready to answer your questions. You can also see specific examples of student projects in the form of displays and product presentations.
We look forward to seeing you!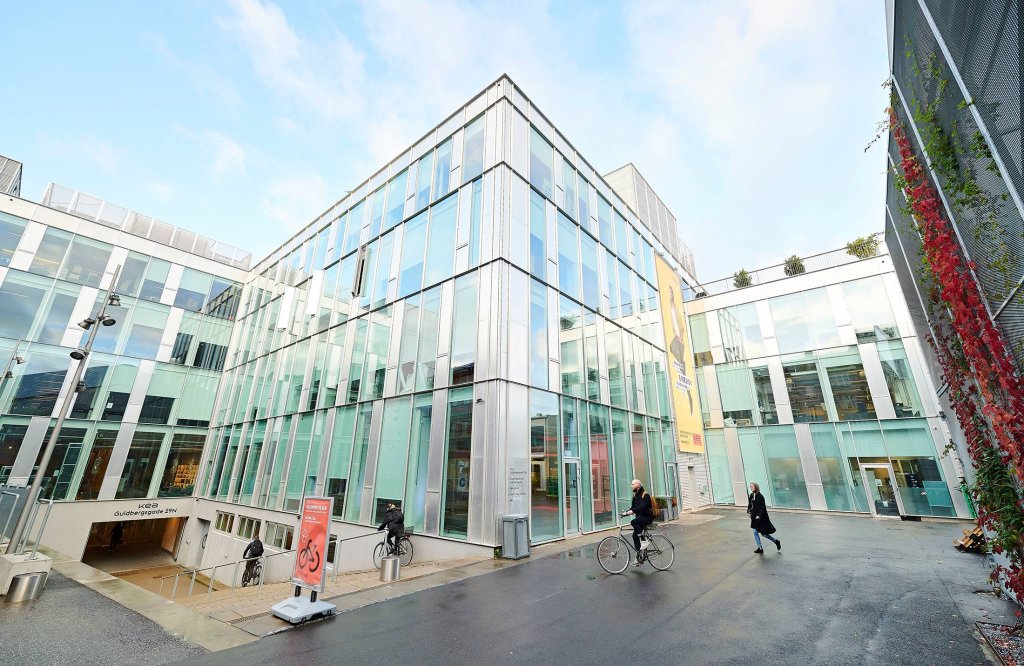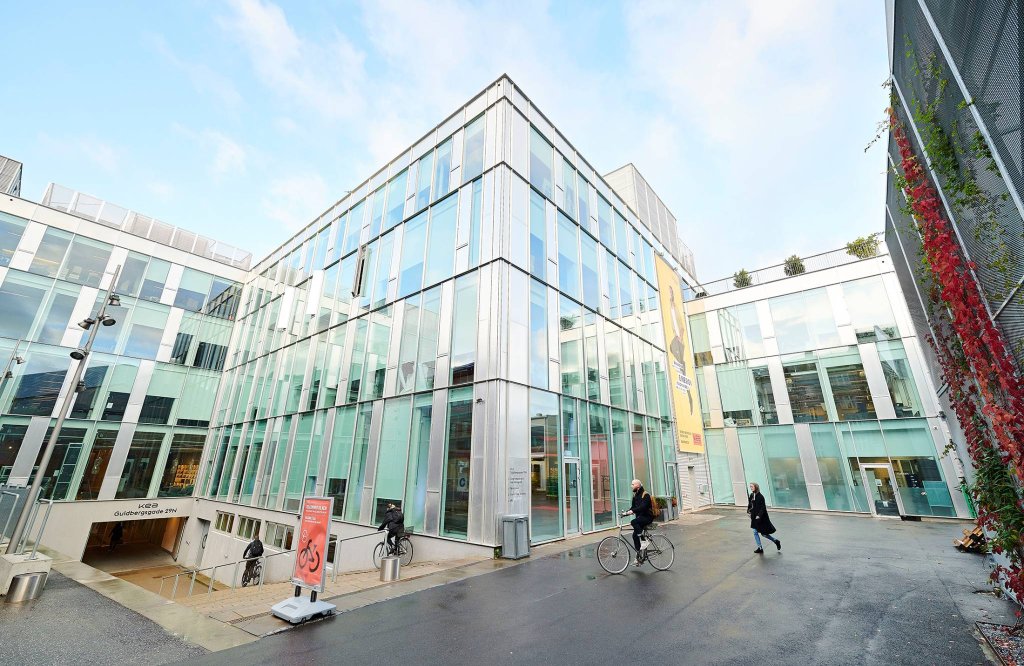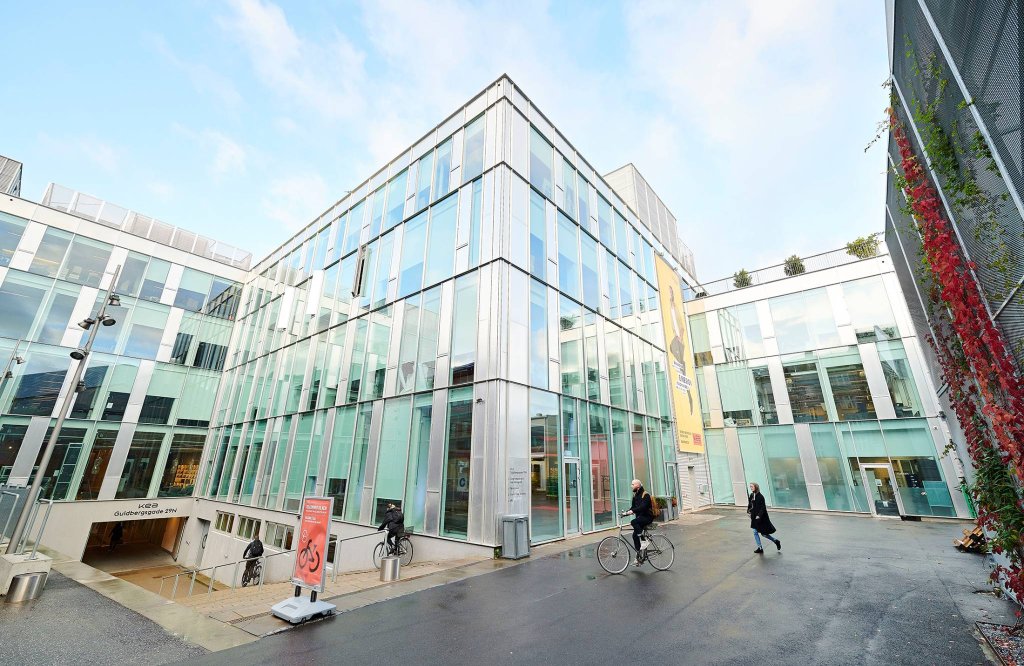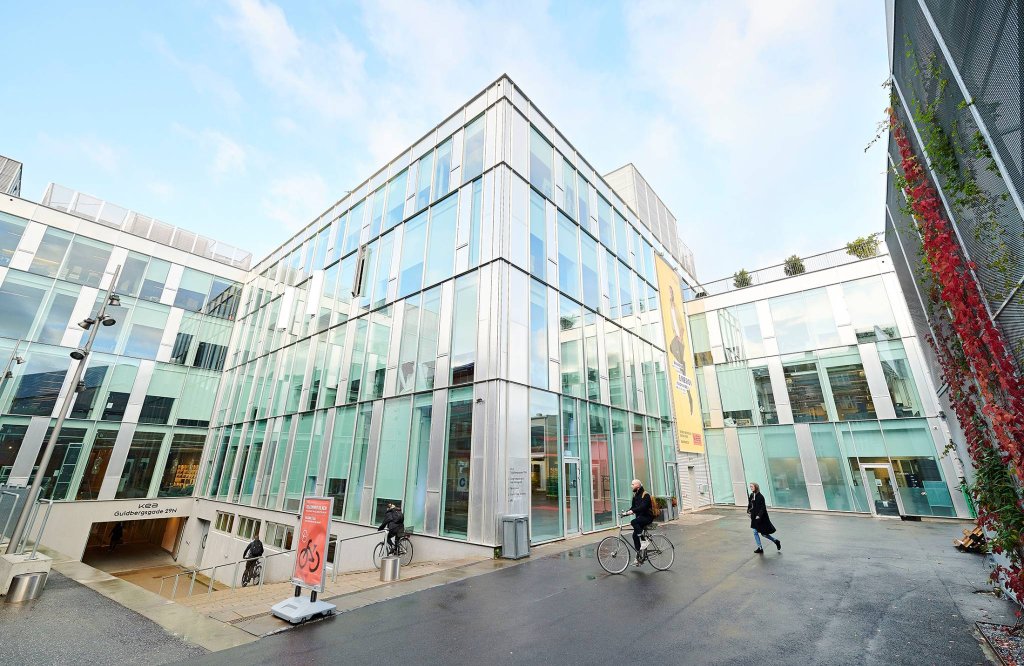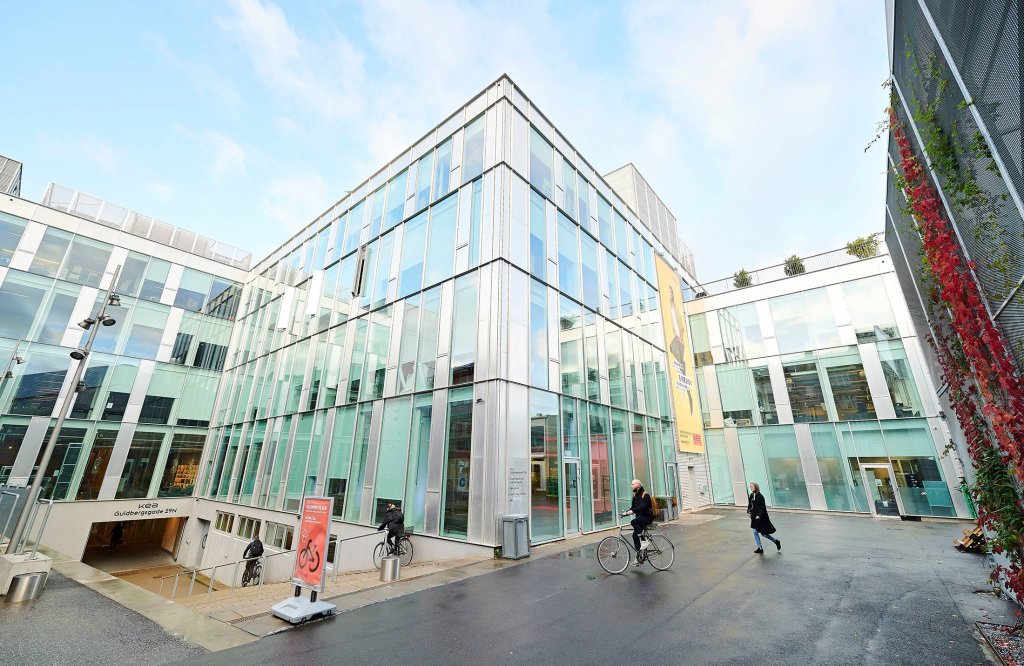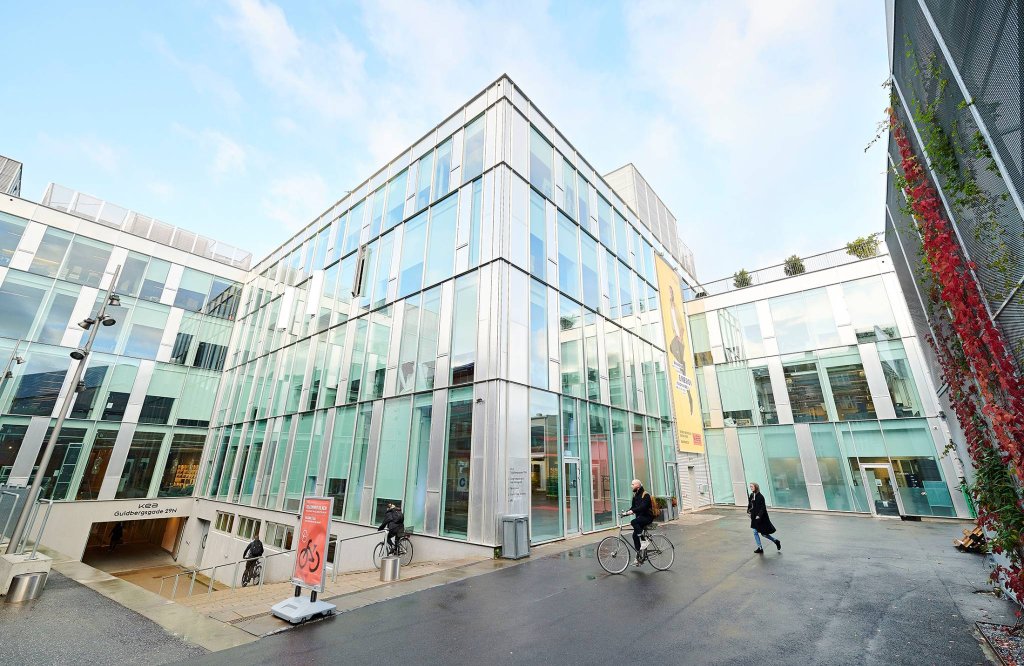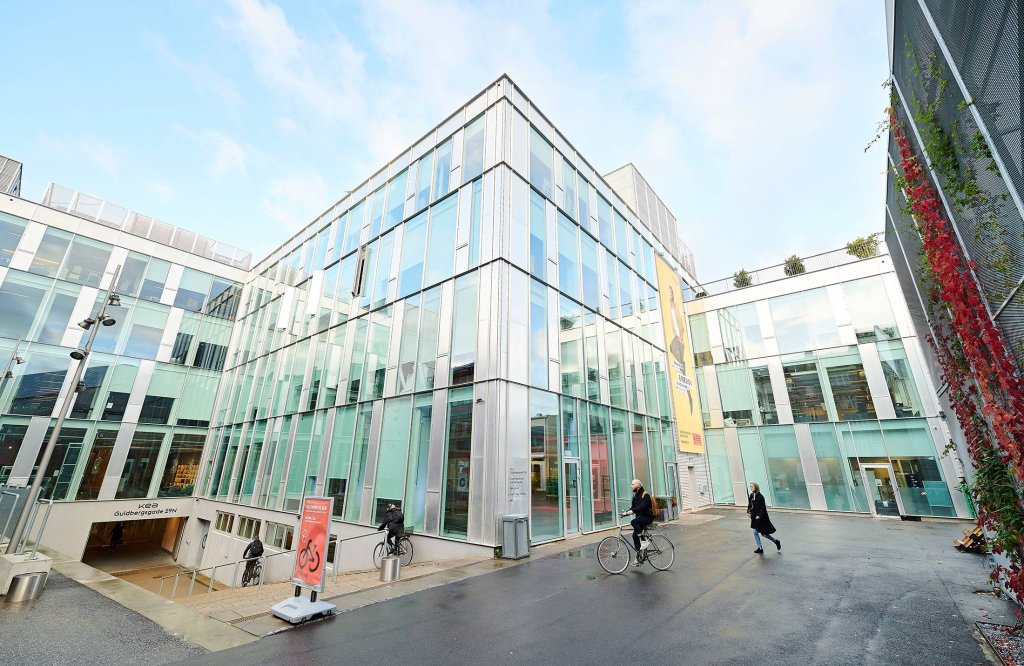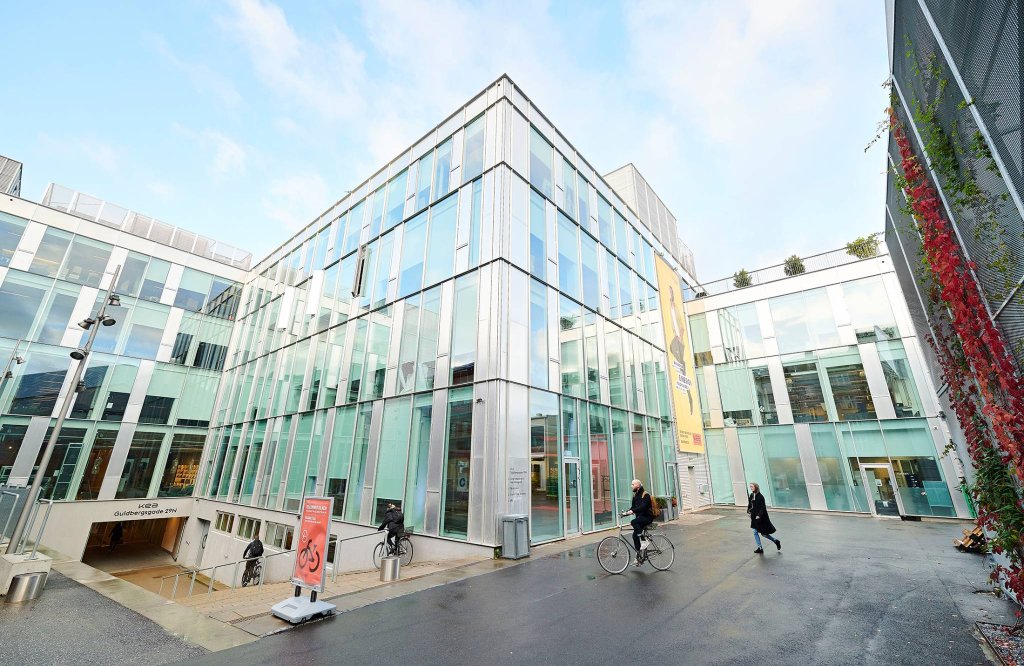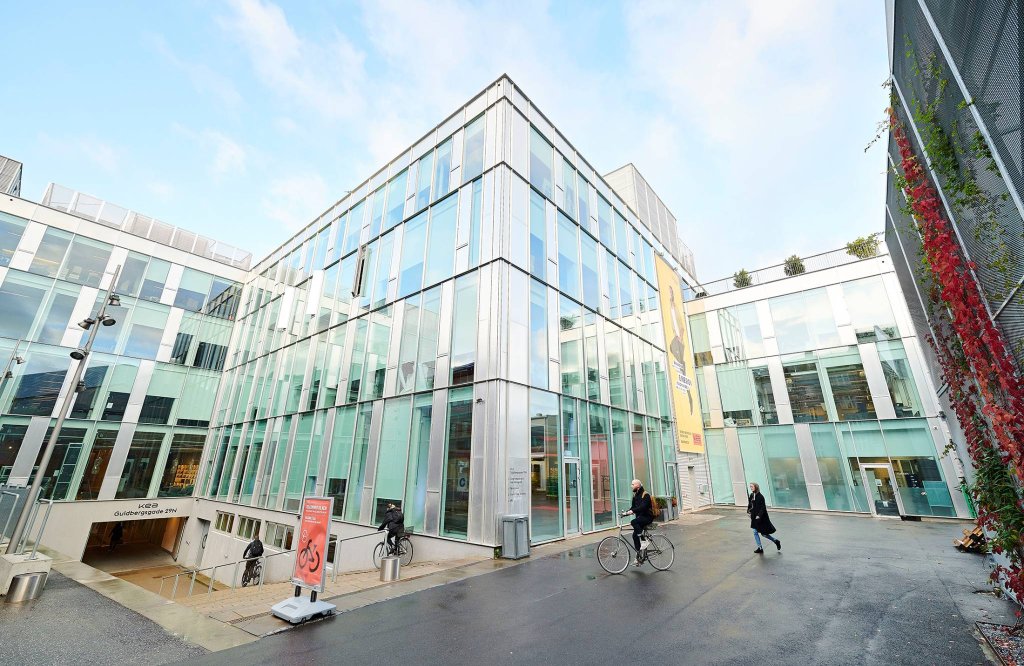 KEA offers higher-education study programmes at academy profession and professional bachelor level in close cooperation with the business community.
...But what we would really like to tell you is that KEA is looking for trailblazers who can and want to challenge the status quo and create a better world with new technical and design solutions. Do you accept this challenge?