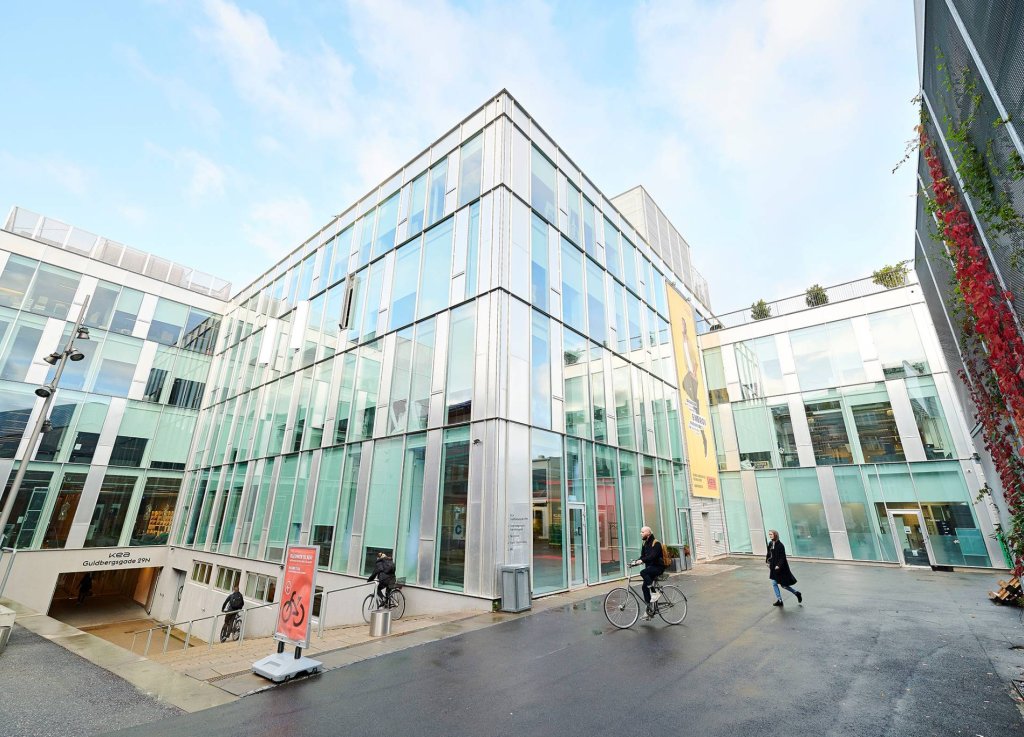 PHYSICAL SPACE AS A BRANDING CHANNEL
The Future for Physical Retail - experiences and relations
In the future, consumers will have an expectation of a special meeting or experience as they move into the physical space. This makes demands on retailers. Requirements for new methods and insights on how best to move from focusing on transactions to focusing on relations.
This report is particularly relevant for retailers and others who want to work with the physical space as a way to strengthen their company's brand and business. In the report, you can get to know the DEAL model, which can be followed as a guide when you need to brand yourself in the physical space.
The report was written by lecturers Bettine Ortmann and Sofia Viholt.