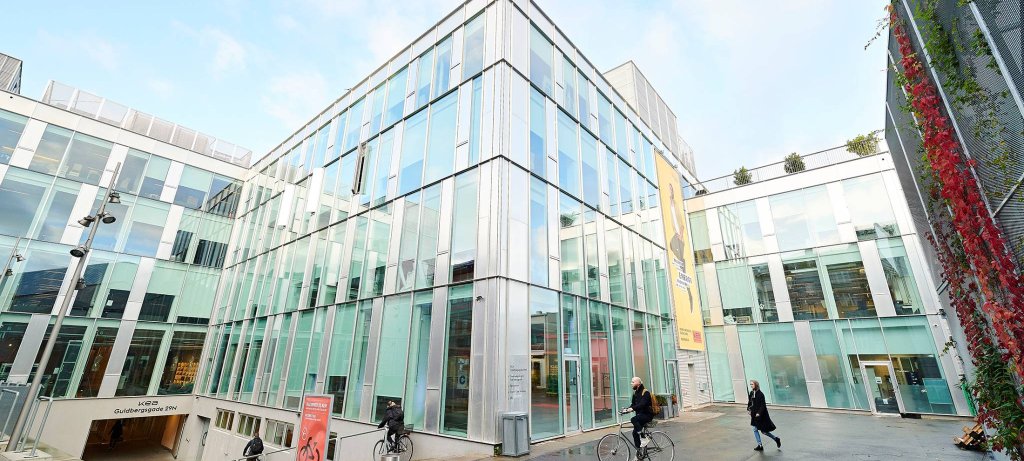 Student Life
Become part of an inclusive and vibrant study environment. Student life is something we create together! As a student, you get the opportunity to participate in social, professional and student political activities, or even better, help create them for your fellow students.
At KEA Studieliv, we see it as our noblest task to set the framework for a cool and vibrant study environment. That is why we are present throughout your time as a student in the form of start-of-semester parties, Friday bars, professional events and much more.
We also work to ensure that you, as a student, can have an influence on your education and on KEA as an organisation. We do this by coordinating student involvement and student politics.
Follow us on Facebook @KEAstudentlife or check mit.kea.dk/en/student-life and stay updated on the things we do.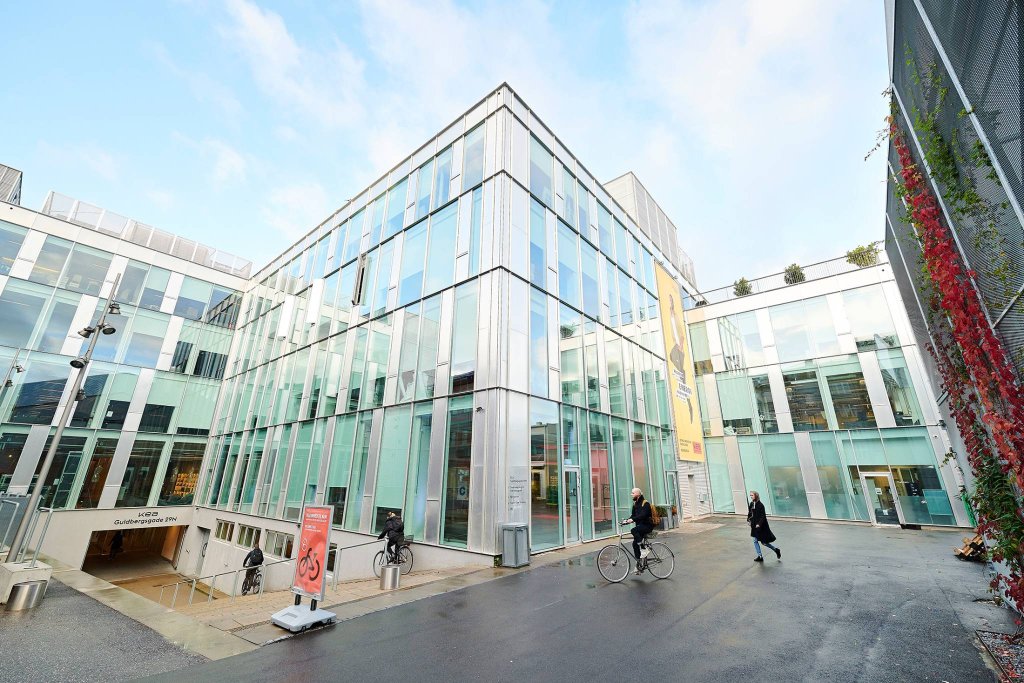 Student involvement
We value that our students have the opportunity to leave their own mark on KEA. Therefore, as a student, you can get involved as a study environment representative, be elected to the Local Council or sit on the Students' Council. Depending on which level you choose to participate at, you can influence everything from KEA's physical framework to larger national projects, where your input is heard. Are you curious to know more? Write to studieliv@kea.dk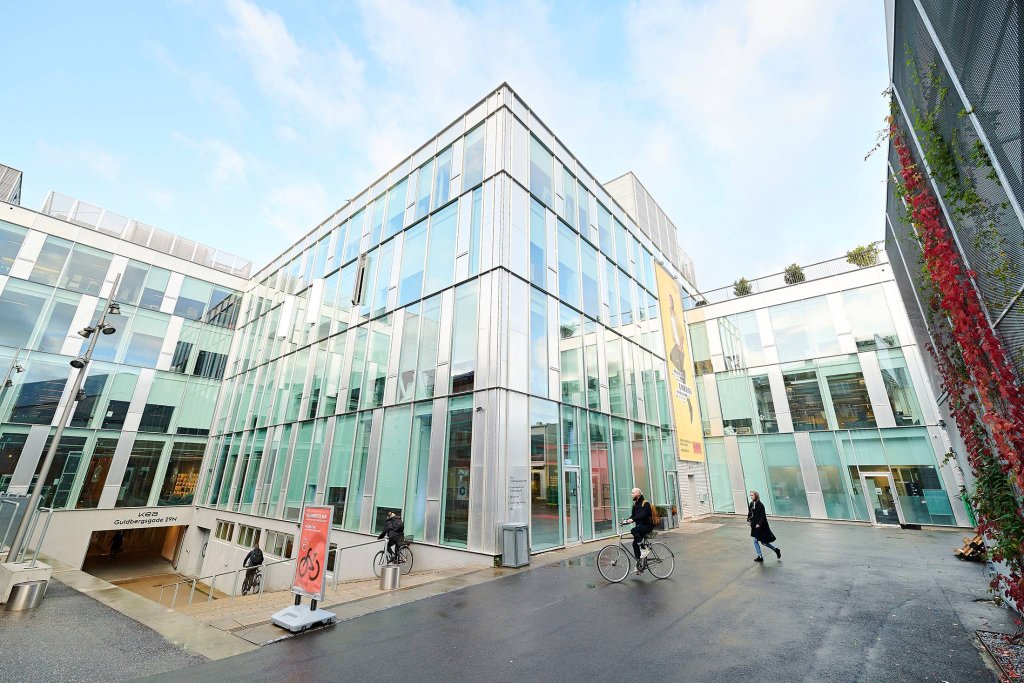 Student democracy
Student democracy is an important part of KEA's organisation. The Student Council (DSR) is a student political association that looks after the interests of the students at KEA. DSR is represented in the Education Committee and the Working Environment Organisation. In addition, the students have two seats on KEA's board. At mit.kea.dk/en you can read abotu how to gain influence as a student.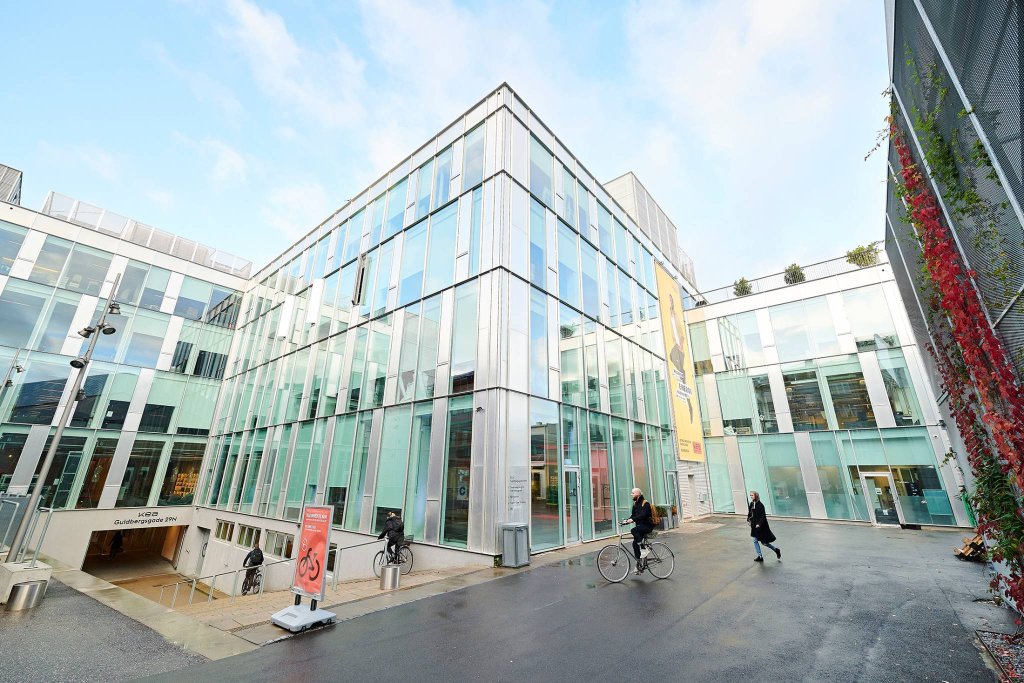 Parties and events
There must be a party! That is why every year there is a wide range of parties, e.g. start-of-semester parties, volunteer parties, social events and class parties, where students are invited to a blast of a party. The parties are organized by KEA Studieliv with great help from the Bar Committee and student volunteers. You are therefore welcome on both sides of the bar or cloakroom.
Friday bars
At KEA, there are three student-run bars, all of which hold permanent Friday bars. Here, the atmosphere is at its best, and there is a good tradition of sharing a beer or other drink between students. All profits in the bars go to the students. Join the party at Guldbar, BAR 16 and Monkeybar.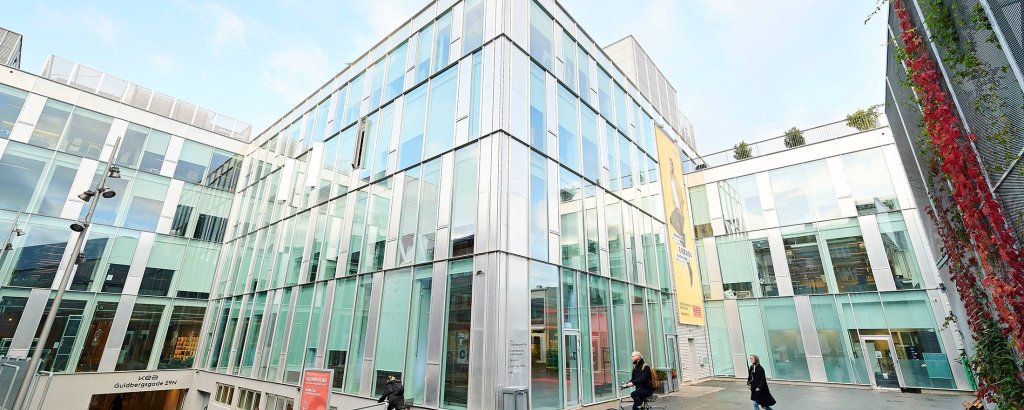 Create your own social or professional event
As a student at KEA, you have the opportunity to take the initiative for social or professional events yourself. Of course, you can always get help and sparring at Studieliv with everything from room loans, promotion, financial support and idea development. Come to us with your idea so that together we can make it happen! 
Other interesting offers for students at KEA
KEA Library

An essential part of KEA is the library service, where you get access to the latest knowledge.

The staff provides you with profound guidance and information throughout your studies at KEA.

KEA Alumni

We hope you enjoy your stay at KEA so much that you simply can't let go. In fact, we've created KEA Alumni so that you can stay in touch with KEA, meet or reunite with former fellow students and strengthen your professional network and your career.

KEA will keep an interest in you even after your graduation and would very much like to know how you are and what you're preoccupied with. We're also ready to brainstorm with you about work and development opportunities.

As your continuous sparring partner, KEA Alumni will support you in your transition from student to job-hunter to employee.

KEA Labs

As a student at KEA, you have access to a number of workshops where you can access 3D printers, laser cutters, robots, VR equipment and much more.

On some programmes there are special workshops linked to the programme.

You can read more about the different types of workshops, who has access to the workshops, when they are open e.g. in the Study guide at mit.kea.dk.