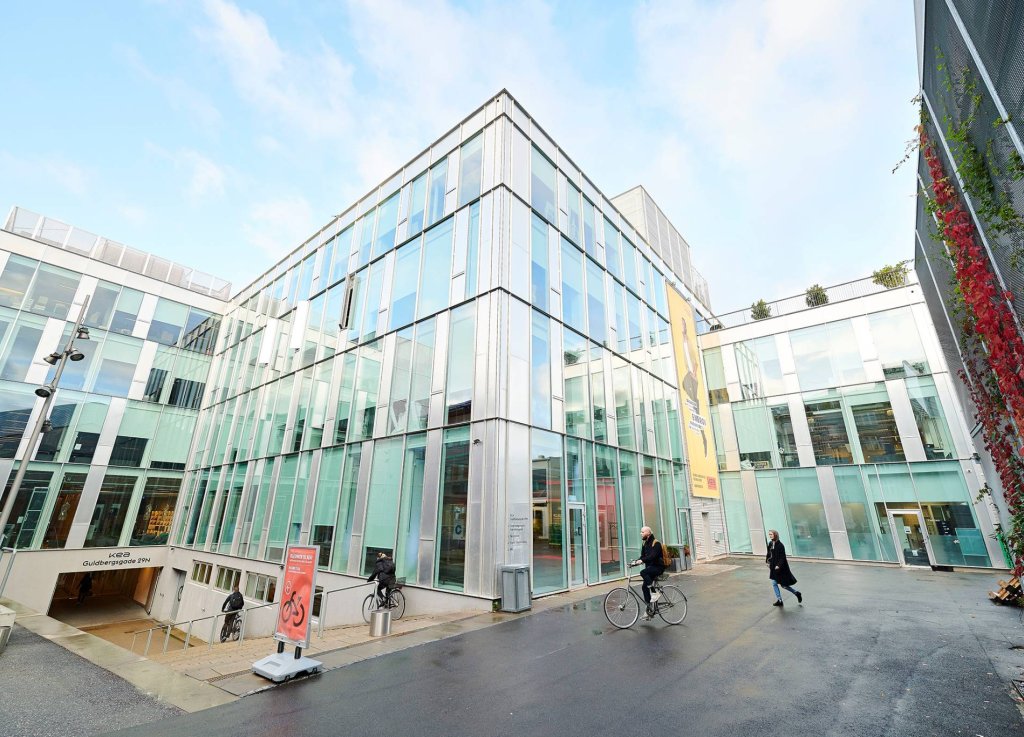 Collaborate with students
Would you like students to work on a project in your company? There are several ways of involving students in projects, depending on the scope of your project.
Minor projects
For projects lasting no more than a few weeks, you can place an ad on KEA's job portal. As a mandatory part of their studies, students work with projects which usually focus on specific problems or issues experienced by businesses.
Such projects include:
Short projects of 2-4 weeks' duration, which are typically undertaken by 1-4 students
Final projects of either 7 or 16 weeks' duration, which are typically undertaken by one student
Students who are interested in your project will contact you to agree to the details.
Your project must be approved as being of relevance to the students' studies by a lecturer.
Student job
For projects which need to get going quickly, a good alternative is taking on one or more student assistants. Simply place an ad at the job portal.
Students will usually be able to start the job immediately and work alongside their studies.
A student job must be agreed directly between the company and students and does not have to be approved by KEA.
Major projects
KEA's various programmes are continuously working with businesses on large projects, whereby a whole group of students take on a case based on a problem or issue experienced by a company.
Please note that planning this type of cooperation may take some time. Also, only a limited number of large projects can be undertaken by students each semester, and many businesses are interested in this type of cooperation.
Contact us at praktik@kea.dk if you have a relevant project.
Initially, we need information about the size of your business and a description of your project.