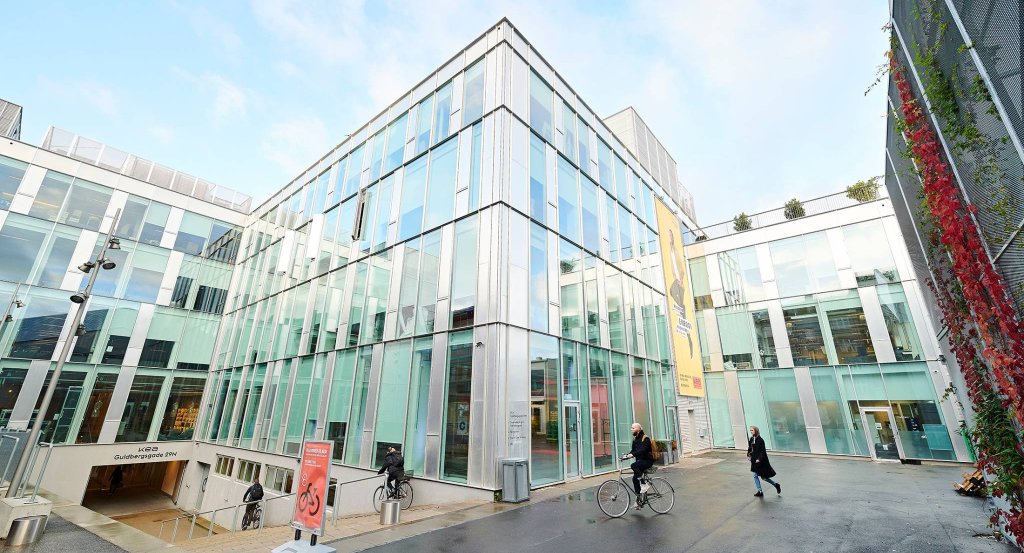 Board of Directors
The Board of Directors is the institution's highest authority and is responsible for looking after KEA's interests as an educational institution, which includes adopting guidelines for KEA's organisation, long-term activities and development.
The Board of Directors sets the direction, strategy and visions for KEA. 
Presidency
Henrik Salée (Chairman)
Group Director CTO of RMIG A/S
Benny Yssing (Deputy Chairman)
Deputy Chairman, Dansk El-Forbund 


KEA Representatives
Peter Jakobsen
Chief consultant, KEA Quality Assurance & Analysis
Stine Harboe Petersen
Communications Consultant, KEA Communication
Mia Wilkenskjeld Jørgensen
Student, KEA Digital
Ann Katrine Vesterbæk Hansen
Student, KEA Design
Members
Simon Tøgern
Branch Chairman, Union of Commercial and Clerical Employees in Denmark (HK/Privat)
Jimmi Eiberg Jensen
Chairman, Danish Association of Professional Technicians (TL) in Copenhagen and Bornholm
Niels Bertelsen
Chairman, PROSA
Stine Egsgaard
Chairwoman in the building industry
Marlene Nyholm Voss
HR Director, SimCorp A/S
Tobias Vinding Thomsen
CEO, KT Stålindustri A/S
Bolette Christensen
Director, Vordingborg Erhverv A/S
Rector's Office
Rector's Office has the primary responsibility for the daily management of KEA within the framework established by the Board of Directors.
Rector's Office consists of rector, two directors of education and a director of resources.
Rector
The rector is responsible for realising KEA's strategy and visions on a day-to-day basis.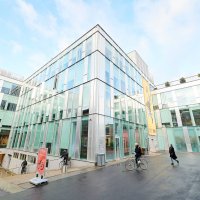 Steen Enemark Kildesgaard
Rector
T: 46 46 00 01
E:
This email address is being protected from spambots. You need JavaScript enabled to view it.
Directors of education
The directors of education are responsible for education and applied research.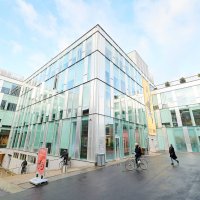 Katja Munch Thorsen
Director of Education
T: 46 46 00 04
E:
This email address is being protected from spambots. You need JavaScript enabled to view it.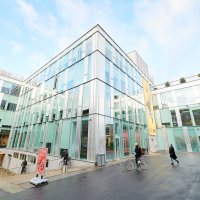 Eva Valcke
Director of Education
T: 51649893
E:
This email address is being protected from spambots. You need JavaScript enabled to view it.
Director of resources
The director of resources is responsible for KEA's services and resources.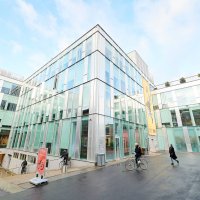 Jens Barslund Ellehauge
Director of Resources
T: 46 46 00 10
E:
This email address is being protected from spambots. You need JavaScript enabled to view it.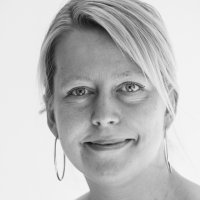 Charlotte Lundsgaard
Head of Rector's Secretariat
T: 46460003
E:
This email address is being protected from spambots. You need JavaScript enabled to view it.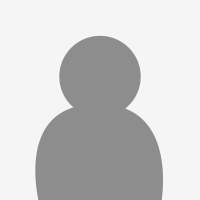 Helene Langager
Head of Quality & Analysis
E:
This email address is being protected from spambots. You need JavaScript enabled to view it.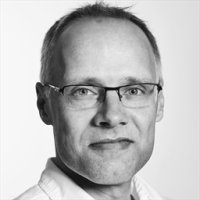 Joakim Groth
Director, KEA Communication
T: 29118318
E:
This email address is being protected from spambots. You need JavaScript enabled to view it.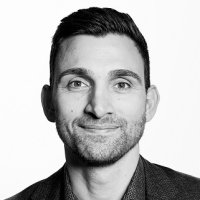 William Ghiorzi Elias
Director, KEA Finance
E:
This email address is being protected from spambots. You need JavaScript enabled to view it.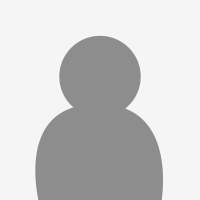 Mette Holm Sørensen
Director, HR and Study Administration
T: 46460201
E:
This email address is being protected from spambots. You need JavaScript enabled to view it.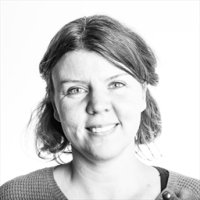 Louise Kehler
Director, KEA Facility & IT (head of IT)
T: 20329858
E:
This email address is being protected from spambots. You need JavaScript enabled to view it.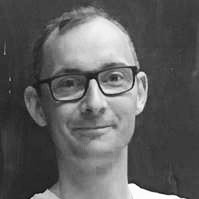 Jakob Møldrup
Director, KEA Facility & IT (head of Facility)
T: 21791300
E:
This email address is being protected from spambots. You need JavaScript enabled to view it.
Education & Applied Research
Find contact information to our directors within education and applied research and to our heads of programme. Click below to see each centre/department.
KEA Research, Career and Relations
KEA Kompetence, part-time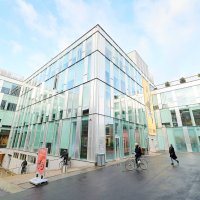 Thomas Lange
Director, KEA Part-time
T: 92437630
E:
This email address is being protected from spambots. You need JavaScript enabled to view it.
Head of Programme, KEA Build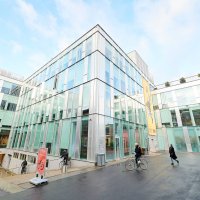 Claudio Spaziani Testa
Head of Programme
T: 46460302
E:
This email address is being protected from spambots. You need JavaScript enabled to view it.
Architectural Technology and Construction Management
Heads of Programme, KEA Design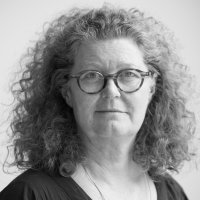 Annette Havkær
Head of Programme
T: 46460270
E:
This email address is being protected from spambots. You need JavaScript enabled to view it.
Design, Technology and Business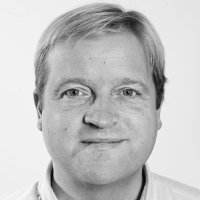 Morten Haargaard Pedersen
Head of Programme
T: 46460202
E:
This email address is being protected from spambots. You need JavaScript enabled to view it.
Design and Business
Jewellery, Technology and Business
Heads of Programme, KEA Digital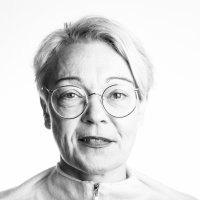 Frederikke Bender
Head of Programme
T: 21201294
E:
This email address is being protected from spambots. You need JavaScript enabled to view it.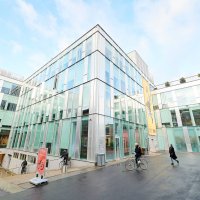 Lars Bogetoft
Head of Programme
T: 51850497
E:
This email address is being protected from spambots. You need JavaScript enabled to view it.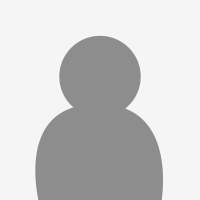 Merete Hess
Head of Programme
E:
This email address is being protected from spambots. You need JavaScript enabled to view it.
Software Development
Web Development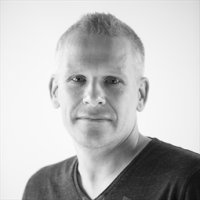 Ola Pukki
Head of Programme
T: 28252165
E:
This email address is being protected from spambots. You need JavaScript enabled to view it.
Business Economics and IT
Head of Programme, KEA TECH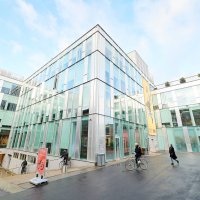 Peter Sommer
Head of Programme
T: 21125637
E:
This email address is being protected from spambots. You need JavaScript enabled to view it.
Production Technology
Product Development and Integrative Technology
Education Committees
KEA has six education committees, one for each one of six fields of education. The members are representative of the prospective future employers of KEA graduates and advise the KEA Board of Directors about the quality and relevance of KEA's programmes to society. The committees are involved in developing both new and existing programmes.
The six committees cover:
BUILD
DIGITAL
DESIGN
TECH
COMPETENCE
OPTOMETRY