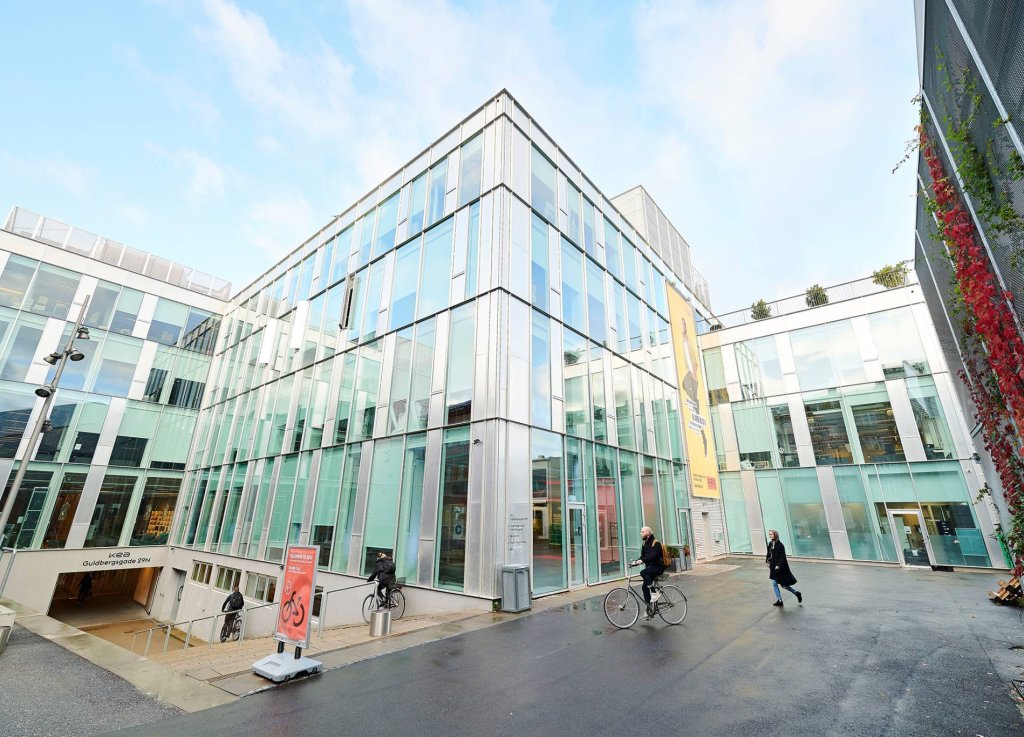 About KEA
The objective of KEA – Copenhagen School of Design and Technology is to develop and offer practical and business-oriented higher education at Bachelor (BA) and Academy Professional (AP) levels.
At KEA we offer higher education that combines theory with practice. We have a close cooperation with the business community and educational institutions both in Denmark and abroad.
KEA is also a knowledge centre for public and private-sector enterprises.
KEA's stories - Anniversary book
KEA turned 10 years old in 2018, so historian Anders Fallentin dug deep into the archives to write the book: KEA's Stories - Told & Selected.