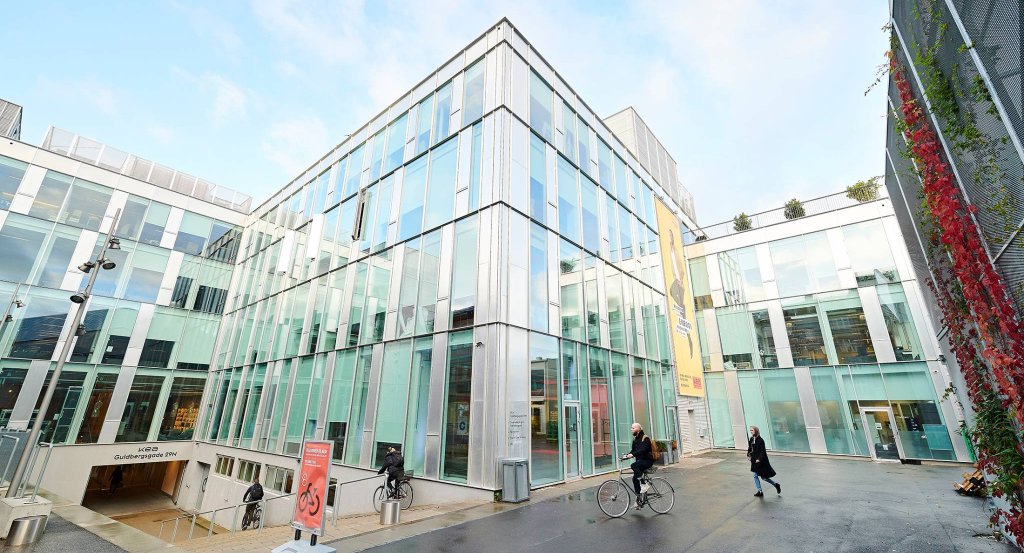 Living in Copenhagen
KEA is situated at Nørrebro, which is very close to the city centre. Nørrebro is one of Copenhagen's most vibrant and creative neighbourhoods. In other words, the perfect location for KEA.
When living in Copenhagen you will experience:
A low crime rate
A high quality education system
Publicly funded health care
High income per citizen
Low levels of unemployment
Social equality
A high quality bicycle infrastructure
Fun Facts
36 % of all trips are made on bicycle
Copenhagen city council provides high quality bicycle paths separated from other traffic.
36% of all citizens commute to work, school or university by bicycle, resulting in 1.3 million km travelled on bike every day.
6% of all trips are made on foot
Copenhagen is also known as a 'walking-friendly' city.
The Global Peace Index rates Denmark as one of the world's most peaceful countries and in 2011 Transparency International named Denmark the World's Least Corrupt Country.
Mercer Quality of Living Report has ranked Copenhagen among its "World's Best Cities to Live In".
Danes speak Danish, but Danes were recently named best non-native English speakers in the world by the European Commission.
Studying and living in Denmark
Do you want to know more about studying and living in Denmark? At Study in Denmark and Ny i Danmark you can find information on health insurance, residence permit, working while studying etc.
Leisure activities
See our lists for inspiration for different types of leisure acitvities in Copenhagen