Entrepreneurship
Would you like to earn a degree while meeting your goals of entrepreneurship, product development and establishment of your own business?
KEA Startup Lab is the engine driving forward innovation and entrepreneurship within KEA - Copenhagen School of Design and Technology. KEA student startups as well as alumni startups can join the lab, and will be provided with access to office space, coaching, networks and a large variety of workshops.
As a startup you can enter KEA Startup Lab in two ways:
If you are at a stage, where you want to develop your business or business idea, you can participate in the KEA Ignite programme as a mandatory part of your internship (praktik i egen virksomhed). KEA Ignite is a 10- or 20-week programme with coaching and workshops to help you strengthen your startup concept and business.
If you have an established business or business idea, you can sign up for Nordic Entrepreneurship Hubs (NEH), a one-semester acceleration programme aimed at students and alumni, who have the foundation for their business and now seek guidance on how to improve and grow.
In 2020, KEA Startup Lab hosted five startups with very diverse business ideas, ranging from sustainable coffee-cup solutions over ethical fashion and jewellery and web development, up to reinventing sexual education.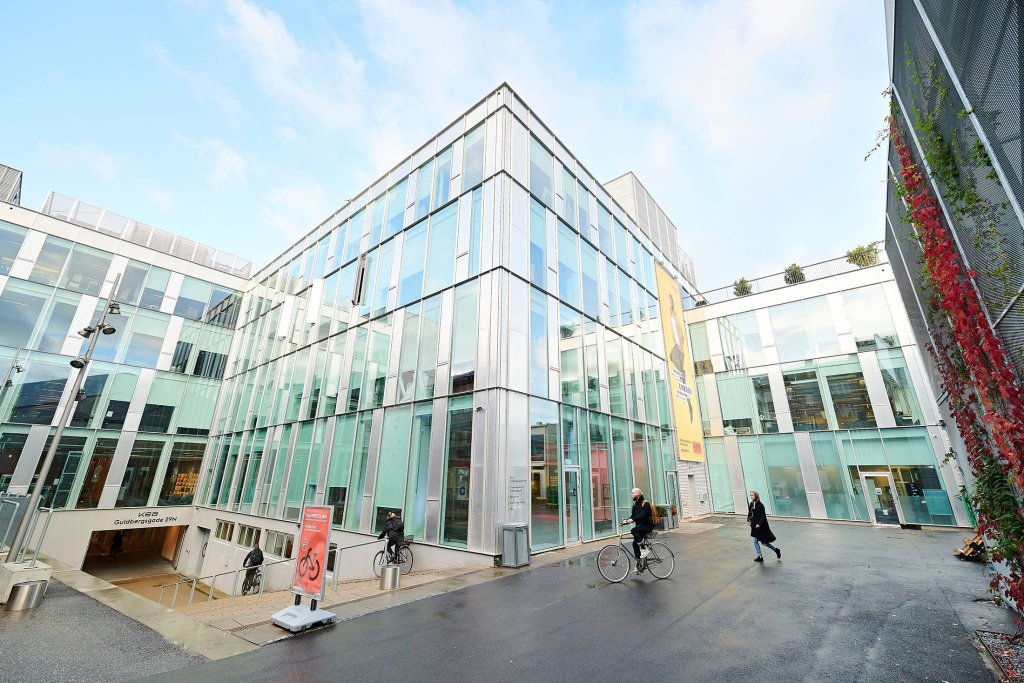 KEA Ignite
KEA Ignite is run by KEA Internship in collaboration with the teachers, who are Ignite coaches and are a part of Nordic Entrepreneurship Hubs (NEH). As part of Ignite, you get access to a shared office space, coaching, workshops and pitch training.  
To be accepted for the KEA Ignite programme, you must be a student at KEA, have an approved application and an approved internship contract. Please note, that an entrepreneurial internship in your own company, is not an option on all KEA educations. On https://mit.kea.dk/en/internship you can find more information about the requirements to be accepted to do an entrepreneurial internship in your own company.
Usually, an application for KEA Ignite consists of a Business Model Canvas, a motivational letter and a project plan. For any questions regarding KEA Ignite, please contact Gitte Jul; praktik@kea.dk. 
Nordic Entrepreneurship Hubs
Nordic Entrepreneurship Hubs (NEH) is run by KEA Startup Lab in collaboration with our partners from Skylab/DTU, VentureLab/Lund University and INKUBATOREN/Cphbusiness and is funded by Interreg, an EU regional development fund. As part of NEH, you get access to an inter-institutional network of experts, as well as coaching, regular workshops and pitch training.  
To be accepted for the NEH programme, you must be a KEA student or alumni and be able to show proof of concept, proof of business and be willing to engage your team in the development process that NEH provides your startup.
An application also consists of a motivational letter (max 2 pages). Deadline for your application is in May/June and December. For any questions regarding NEH, please contact project manager Clarissa Berg; neh@kea.dk.
Read more about Nordic Entrepreneurship Hubs at neh.kea.dk.  
From knowledge to products
At KEA you can get guidance and make use of our facilities all the way from idea development to product design. For example, you can start in our library and material collection and then experiment with materials and prototypes in the various labs and workshops.
Below is a list of some of the activities and facilities you can use as a student at KEA.
Idea and start-up
Mindset Accelerator
Ignite 
Network and Innovation
Nordic Entrepreneurship Hubs
Labs
Knowledge and resources
Prototype materials, etc.
KEA STORE: Material store, run by students from KEA.
The store is open between 14-16 all weekdays and sells the most sought after materials within laser cutting, 3D printing, CNC grinding and textile printing.
In addition to materials for prototype production, you can also print in A1 format and borrow photo equipment.
Material shop
A1 Printer
Lending of photo equipment
KEA POP UP: Exhibition area in KEA STORE, which can be used by students and teachers for teaching, exhibitions, workshops, celebrations, etc. (contact staff during opening hours or send mail to makerlab@kea.dk for further information).
Inkubation environment and startup process
You can join environments and courses at different locations at KEA, where experts are ready to guide and advise you on your ideas and business development.
If you have questions about entrepreneurship or self-employed business in connection with your studies, grab one of the following teachers from the field of education you want to ask for.
Design programmes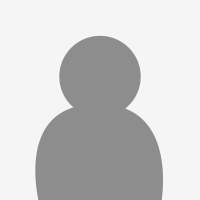 Technical programmes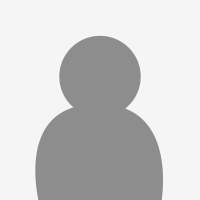 Dina Jacobsen
E:
This email address is being protected from spambots. You need JavaScript enabled to view it.
Build programmes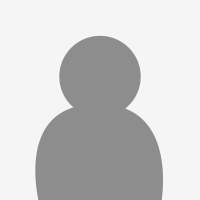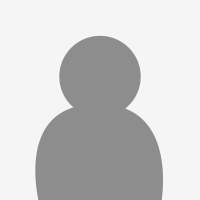 Digital programmes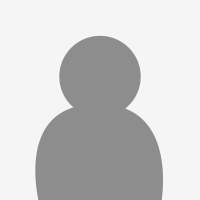 If you have more general questions about entrepreneurship, or would you like to hear more about our startup process and incubator at Guldbergsgade, then write ENTREPRENEUR@KEA.DK.
Programmes with an entrepreneurial focus
Several programs at KEA focus on entrepreneurship, entrepreneurship and establishment / operation of own business: