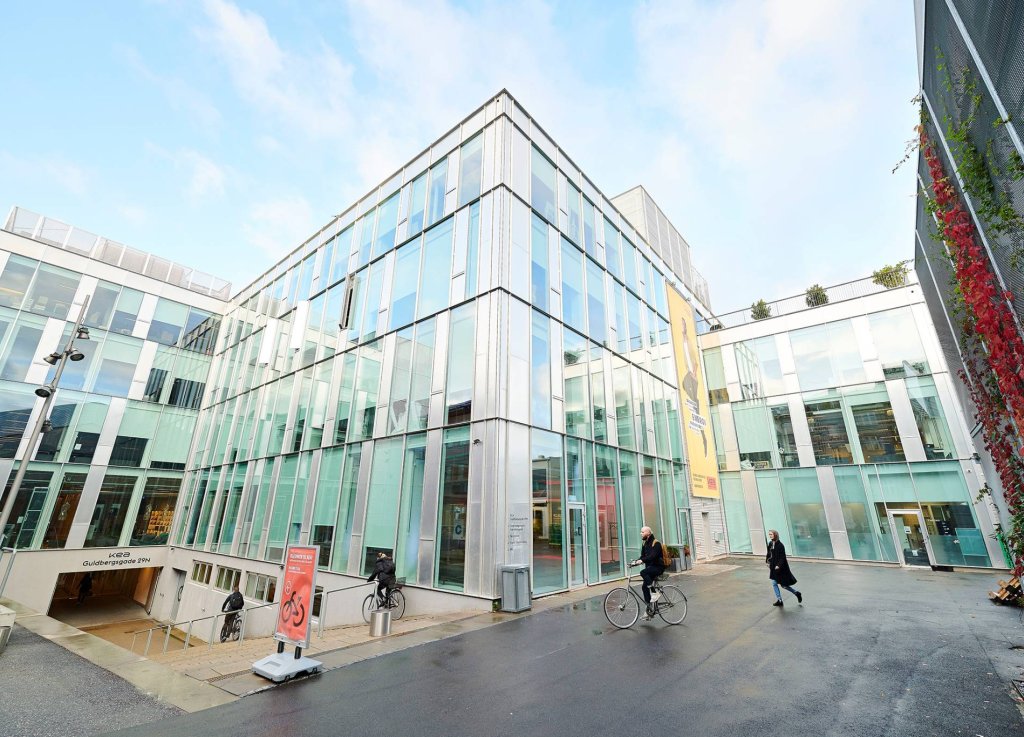 Entrepreneurship at KEA
Innovation and entrepreneurship are a big part of KEA's DNA.
Students at KEA have good opportunities to develop and start their own business, and both students and alumni can be admitted to KEA Startup Hub, which offers office space, coaching, networking and a large selection of workshops.
During the programme, students on most of KEA's programmes also have the opportunity to do an internship in their own company.
KEA Startup Hub is a community for students who work with entrepreneurship and who have already established or are on their way to establishing a startup company.In KEA Startup Hub, students at KEA can access office facilities, workshops, talks and startup coaches etc.
As a student in the hub you have the opportunity to:
receive mentoring on a one- to-one basis
strengthen your idea and your startup
get feedback and inspiration from other startups
become part of a startup community
access a larger network
get help to make your startup grow
get PR through our SoMe channels
get access to an office space
receive coaching from our advisory board
get training in presenting (pitching) your idea/startup 
Students at KEA with entrepreneurial dreams have the opportunity to work with their own companies during their internships. Each semester, 30 students have the opportunity to do an entrepreneurial internship.
The KEA Ignite course is mandatory for students who are doing an internship in their own company.
The course takes place in KEA Startup Hub and consists of pitch jams; every two weeks the students present the progress of their companies and receive feedback on their business model and plan from their fellow students and the teachers who are associated as coaches. All students who become part of KEA Ignite will also be assigned a coach.