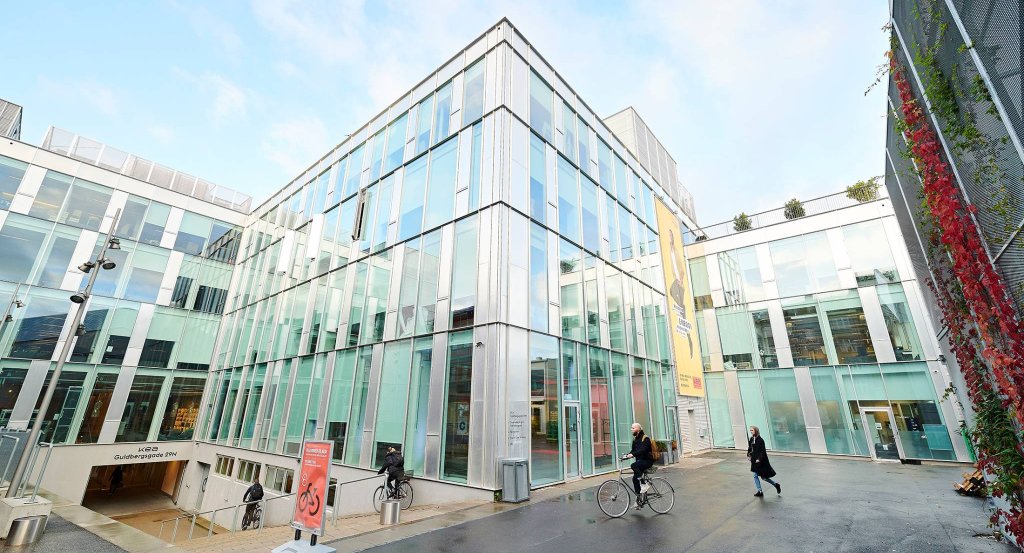 Accommodation
Accommodation can be difficult to find in Copenhagen and as a newcomer it may seem even harder.
We collected some links and general advice on this page and hopefully, it will make the search easier.
Dorms
We strongly advise all students to apply for dorms as soon as possible (some good months prior to study start). The Waiting lists are often long and it can happen that the dorms administrations won't be able to offer you a room from the start of the semester.
Apply for all dorms that are in your price range and don't be picky! A place to live is always better than none!
Kollegiernes kontor i København
Get on the waiting list for the approx. 6.460 student- and youth accommodations in Copenhagen and the surrounding areas – free of charge. We recommend you to apply at least 3 months in advance.
Read more at kollegierneskontor.dk
S.dk
Get on the waiting list for various dorms and student apartments in Copenhagen area. All locations are admistrated by CIU/RIU/UBSBOLIG. 
Other dorms
Some dorms are individually administrated and don't belong to neither KKIK or S.dk. These dorms have their own application process/form and you'll find more information on their websites.
Not all pages have an English version, but Google Translate is your friend.
As there may be more links out there, you can also do a Google Search for "Kollegier København" and "Studieboliger København".
KEA Housing
KEA Housing accommodates incoming international exchange students in cooperation with BaseCamp Copenhagen.
Rentals
It is also a possibility to find accommodation on these following platforms, often with a fee or subscription profile. We recommend you to check them on a daily basis or sign up for their newsletters. Apartments/rooms are rented out really fast.
Remember to always go see the apartments, and meet up with the landlord. Most importantly, sign a contract before making any payments.
General Advice
Below you can find some general advice on what to be aware of, especially if you are renting a place from a private landlord. If you are offered a dorm, you don't have to worry about fraud.
Deposit is required from most landlords. Normally, you have to pay 1-to-3 months deposit for a room and 3 months deposit for a flat. You may also have to pay 3 months of rent in advance. Ask for a separate receipt and do not pay in cash. Always make a bank transfer that can be traced in the unlikely case of fraud.
Check the room/apartment personally before making a deal. Find the owner of the property on www.boligejer.dk 
Before signing a contract, carefully read the terms
Do not believe the classic "I'll send you the key after you send me the money", you'll get cheated.
If the offer sounds too good, it might be too good to be true
Read more renting tips on the International House's page