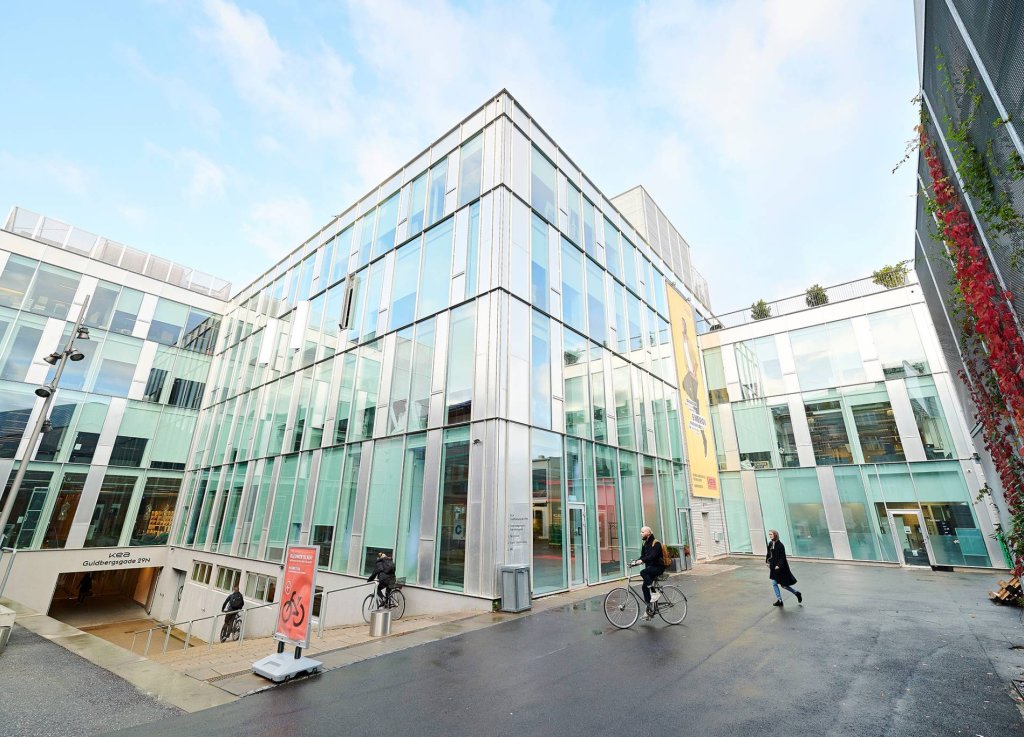 Top-Up Bachelor's Degree
A top-up degree allows you to top up an academy profession degree and takes only one and a half years to complete.
Here you can see which programmes we offer exchange in.
You can do a top-up degree once you have completed your AP degree and thus achieve a bachelor's degree.
Just like our AP degree programmes, our top-up programmes are aimed at the business community. The programmes are developed in cooperation with companies and businesses to ensure that you are equipped for a job in the best possible way after graduation.
A top-up degree programme takes one and a half years, spans three semesters and adds up to 90 ECTS points.
Important information about international programmes at KEA
KEA no longer admits new full degree students to English-taught programmes (the so-called international lines). New intakes only take place at the Danish lines. Current students who are already part of an international line can of course complete their education at KEA.
We also welcome exchange students from partner universities, just as we are sending out students on studies abroad.