First virtual Open House was a success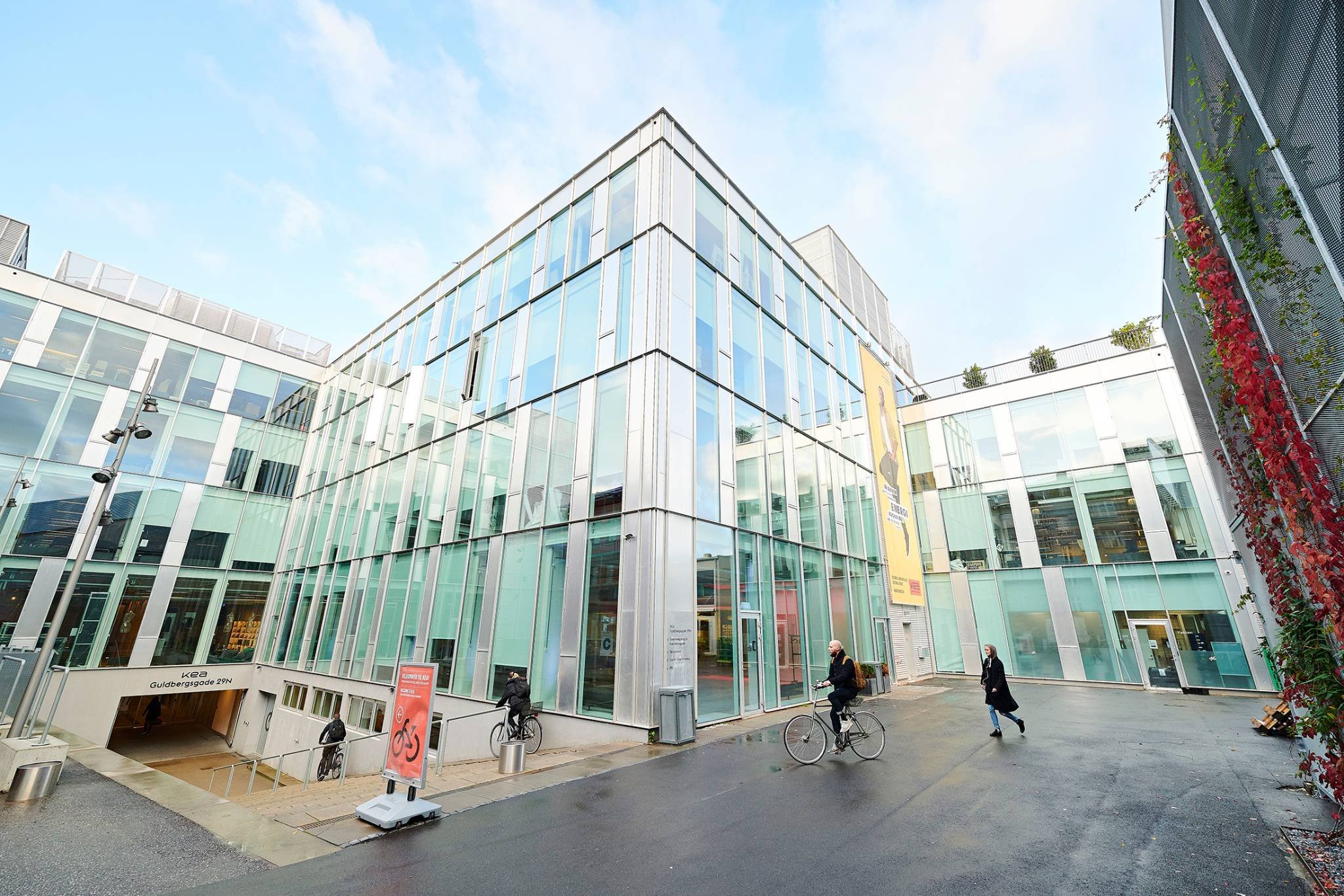 For the first time in KEA's history, students were able to attend a virtual open house, and the interest exceeded the cautious expectations.
Usually people are queuing up even before the doors open, when twice a year, KEA holds Open House. KEA Guldbergsgade is teeming with 1,300 students in November and 2,300 students in February where KEA Open House offers presentations, programme stalls, study guidance and good conversations with current students and teachers.
Of course, due to the Covid-19 pandemic, opening the doors to KEA was completely out of the question – at least physically. Instead, Open House was conducted virtually with lots of presentations on the programmes, where participants could ask questions to both teachers, current students and KEA's study and career counsellors.
529 students chose to do that.
The experience of other educational institutions is that many do not show up despite sign-ups. That's why everyone was hugely excited about how many of the 850 sign-ups would actually participate. The hope was that at least a few hundred would participate and learn more about their choice of study. Fortunately, that figure was far surpassed:
"Open House is a direct form of study guidance with people from the programmes who really know the programmes in depth and can give an exact account of what you learn, job opportunities, what to be good at, how much time it actually takes to study etc. The special thing about Open House compared to the regular study guidance is that here you can also talk to teachers and students," says Joakim Groth, Director, KEA Communication.
Clarifying study choices
And it makes a difference. KEA Open House is held close to the application deadline of 1 December for KEA's winter intake, and the number of applicants increases sharply after the event:
"This helps to clarify the study choice. The guest finds out that this particular programme is right for him/her and then fills out the application papers on KEA's website. And this year, for example, the Business Economics & IT programme and the Surveying and Mapping programme have their first winter intake ever, and KEA Open House can point this out," says Joakim Groth.
109 teachers and students from 32 programmes met the many guests.
Nothing can beat the personal contact and the feeling of a place. However, the virtual Open House offers the opportunity to participate even if you live far away from Copenhagen.
"15 percent of our students come from Funen and Jutland and 35 percent come from municipalities outside Copenhagen, and they can participate without having to make the trip to the capital. So potentially we can get into contact with even more students in the long term because it's online. And the more clarified people are in relation to their study choices, the less the drop-out will be in the end, which is in everyone's interest - both the student, the institution and society," says Joakim Groth.
Charlotte Winther, associate lecturer at KEA Design, would have liked potential students to have had the opportunity to experience Guldbergsgade and get a sense of the learning environment with both classrooms and KEA's various labs, but "it was surprisingly positive that it was possible to have an online dialogue with a lot of good questions – once potential applicants got out of their comfort zone and surrendered to the 'online universe'."
HERE YOU CAN WATCH VIDEOS WITH STUDENTS TELLING ABOUT KEA'S PROGRAMMES, WORKSHOPS AND STUDENT LIFE, AS WELL AS VIDEOS SHOWING ROUND KEA'S VARIOUS ADDRESSES
Don't forget to try the interest wheel!
English text by Camilla Reslet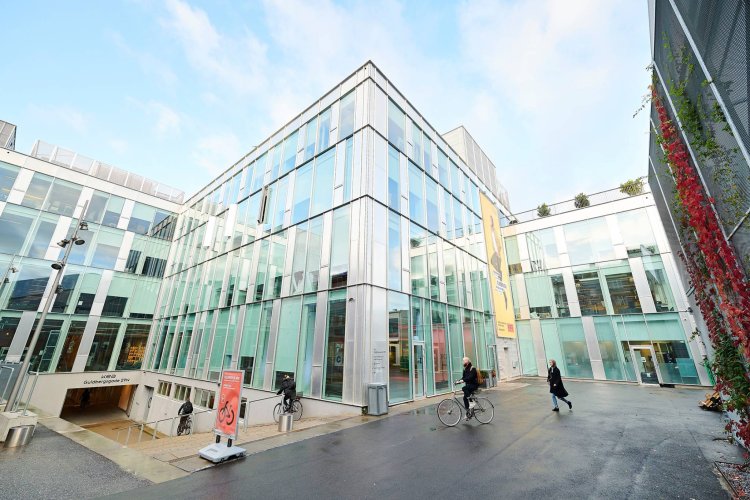 About the Author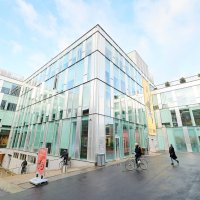 Anne Winther
E:
This email address is being protected from spambots. You need JavaScript enabled to view it.