Casper and MOE win KEA Internship of the Year 2022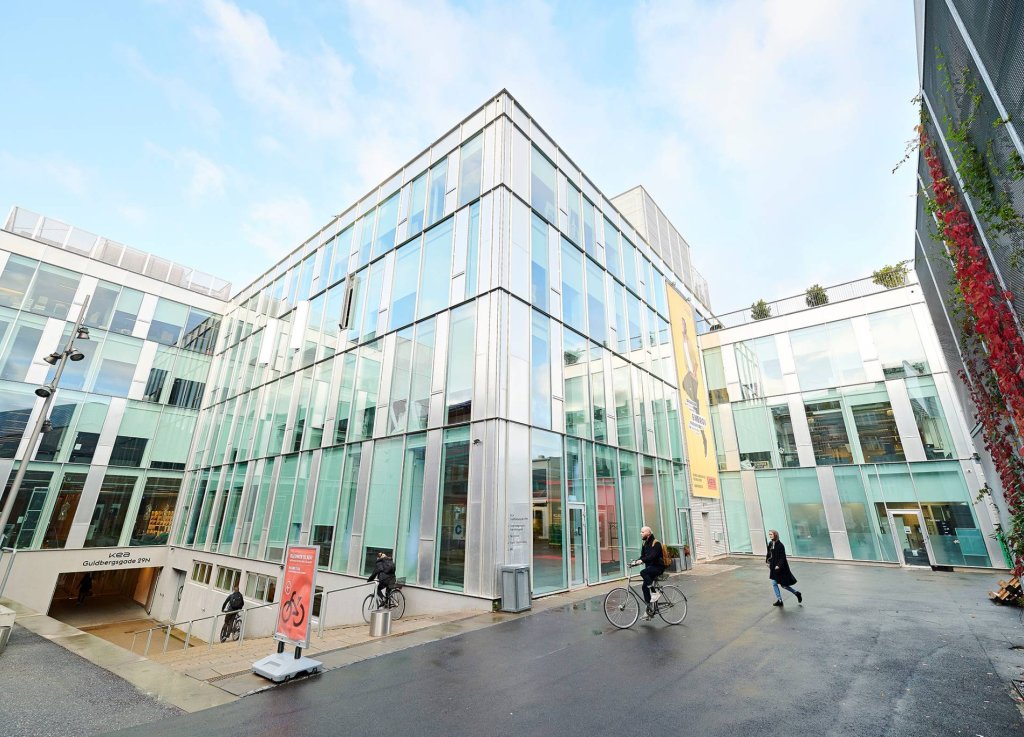 As winners of KEA Internship of the Year 2022, electrical service engineering student Casper Lund Fischer and the consulting engineering company MOE proceed directly to the national competition at Industriens Hus on 25 May, where the overall winner of the Danish Business Internship of the Year will be elected.
It was a very enthusiastic jury that had to choose the winner of KEA Internship of the Year 2022 based on nominations from the students. All five nominees and their companies impressed the jury deeply, but it was electrical engineering student Casper Lund Fischer and the engineering company MOE who won the race because Casper's development in the company went straight to the jury's heart.
"A lot has happened on Casper's journey. Before, he was installing electrical outlets at Mr. and Mrs. Ordinary's, but now he is sitting behind three screens working on an equal footing with other engineers and having a lot of practical understanding to offer," said the jury.
Casper has been an intern as a consulting engineer in MOE's BP department for electrical installations for buildings, and he points to his business supervisor, head of department Frank Ahrens, as the reason why he has developed to the degree that he has:
"I'm really happy to be able to give Frank that credit; he really deserves that," Casper said.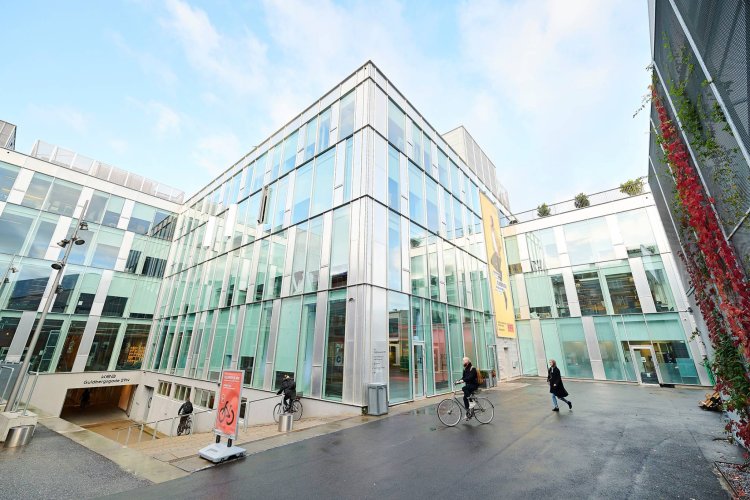 The jury honours Casper's development and MOE's inclusion ability
In judging Casper's nomination of MOE, the jury took particular note of Casper's slightly reversed journey. Unlike many other students, Casper is a practitioner who has had to adapt to thinking more theoretically:
"It's interesting to see how Casper, with all his practical knowledge from his time as an electrician, has had to understand this knowledge in a different and more theoretical context. It is quite obvious that Casper has undergone a personal development as well. To be able to adapt like this is quite impressive, and it is clear that MOE has been good at accommodating and making room for this transition," says the jury, continuing their enthusiasm for the match between Casper and MOE:
"The company has clearly welcomed and wanted Casper. It seems to have been very natural for them to involve Casper on an equal footing with the other employees and to make him a completely integrated part of the company both professionally and socially. It has clearly been a perfect match on all parameters, which is why Casper and MOE win."
That Casper and MOE are a good match is recognised by business advisor Frank Ahrens:
"It has been a pleasure to take Casper under my wing. Although he has important practical experience, he has had to learn a whole new way of working, so, in a way, he is completely unspoiled in the business. And here I have been given the opportunity to help shape him, and it has just been a really fun and exciting process," says Frank, who also says that he is very proud of the jury's reasoning.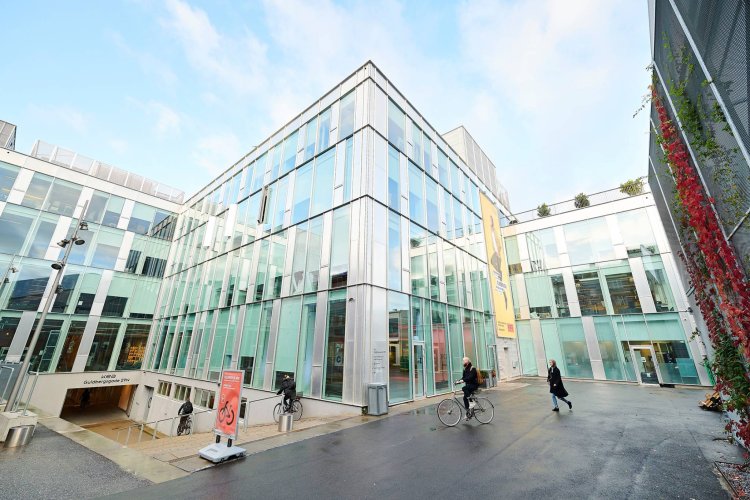 All five nominees for KEA Internship of the Year gave the jury cause for thought
For the KEA Internship of the Year Award 2022, the jury had to choose between five nominees, and it was a very difficult choice, as all nominees are class examples of good internships:
"There is no doubt that all five internships have been absolutely amazing. It certainly gives food for thought in relation to how we ourselves work with interns in our own companies. In addition, it also says something about how important it really is that a company welcomes its interns," says the jury and continues:
"All companies can learn something from these examples, and all companies that work or want to work with interns should think about the internship in the business and integrate it into the business operations. The five nominated internship companies are all brilliant examples of how this can be done."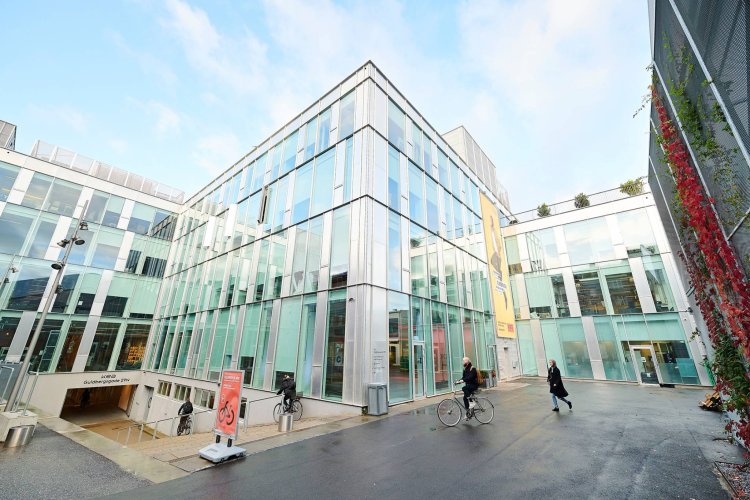 National final on 25 May at Industriens Hus
With the KEA Internship of the Year award, Casper and MOE will compete against the winners from the other Danish business academies for the Business Internship of the Year 2022. This will take place at a national event on 25 May at Industriens Hus in Copenhagen.
The competition was a very close-run thing between Casper and MOE and:
Jacob and NTT Data: He was their first KEA intern, but certainly not their last!
Lisa and Pandi Web: Having a sense of logic is essential when working with coding
Beata and Voluntas: Beata's personal development was brought into focus in her internship
Marcus and Enemærke and Petersen: Link to story is on the way
The jury of the KEA Internship of the Year 2022 competition consisted of:
Sabina Kethelz, CCO of Nordbo Robotics and winner of a spot in the Nordic region's Best 50 female tech leaders' awards
Jonas Waaben, founder and co-owner of the digital and advertising agency Campfire & Co.
Anders Strange Sørensen, Sustainability Manager at the construction company Enemærke and Petersen
Christian Sveigaard, Marketing Director at Carlsberg
About the Author