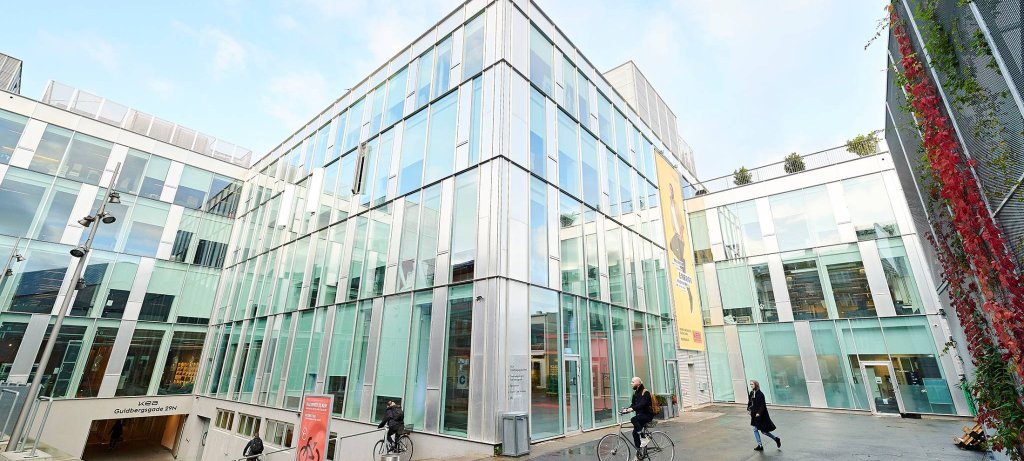 Tech Lounge is currently closed while the space is reorganised. We look forward to welcoming at our new location in the near future.
What do we do at Tech Lounge?
We start conversations about technology and the potentials and pitfalls of using the technology.
We enable students attending KEA DIGITAL programmes, to gain hands-on experience through the loan of equipment.
We empower students, lectures and SME's for 21st century technological challenges.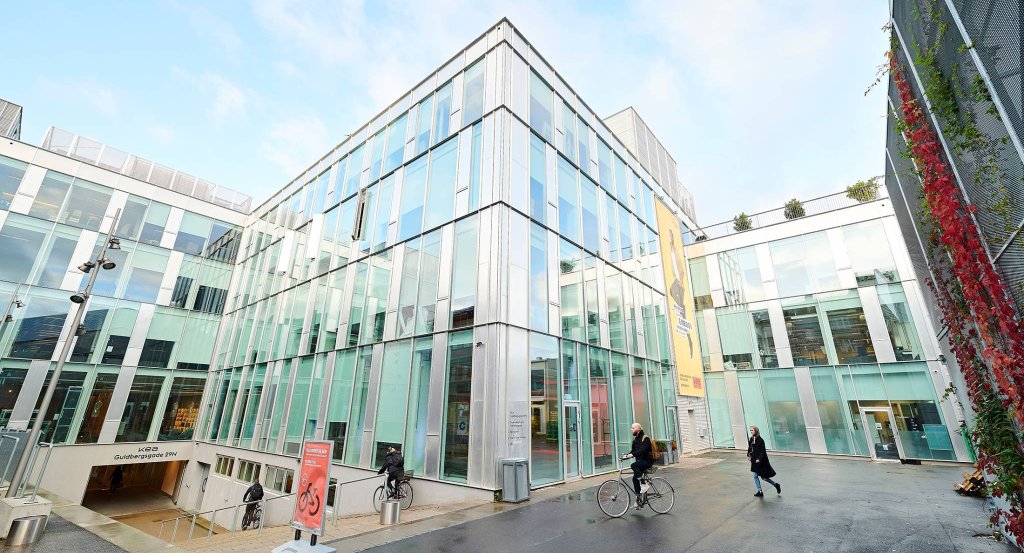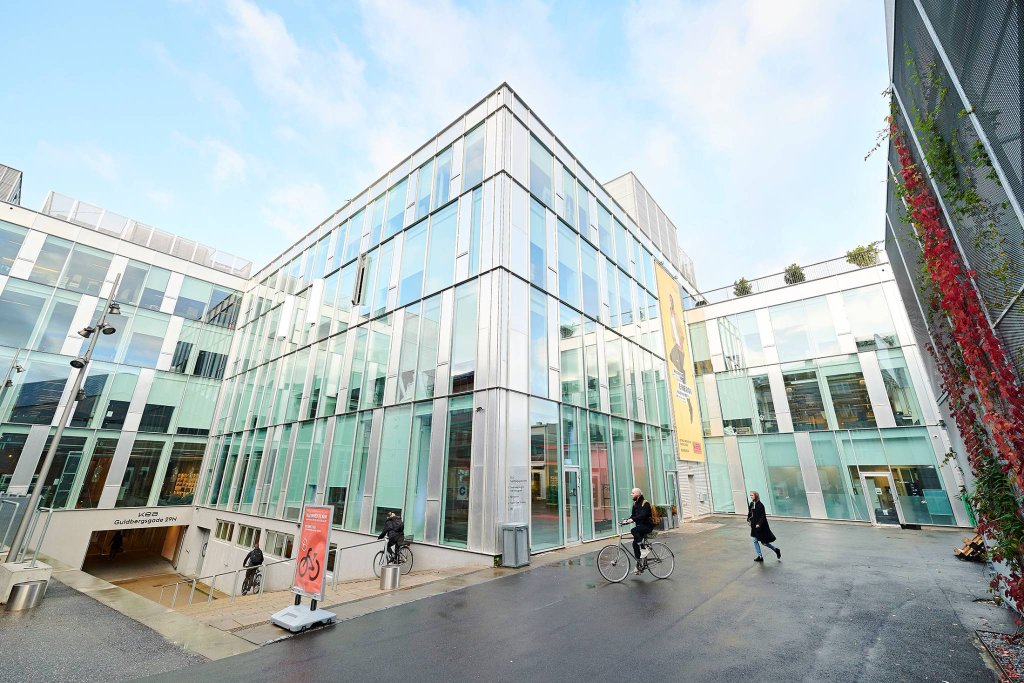 DRONES

Tech Lounge is going to host a chain of workshops on the drone flying and drone filming topic.

We are going to cover the following:
- Drone racing
- What to consider when drone flying/filming
- Flying drones at Amagerfælled



If you want to be up to date with upcoming drone events, join discussions and be a part of a community:

Join the FB GROUP of our drone community.

You are always welcome to pass by the Tech Lounge and practice and master your drone flying skills. Our Techies are always here to help you.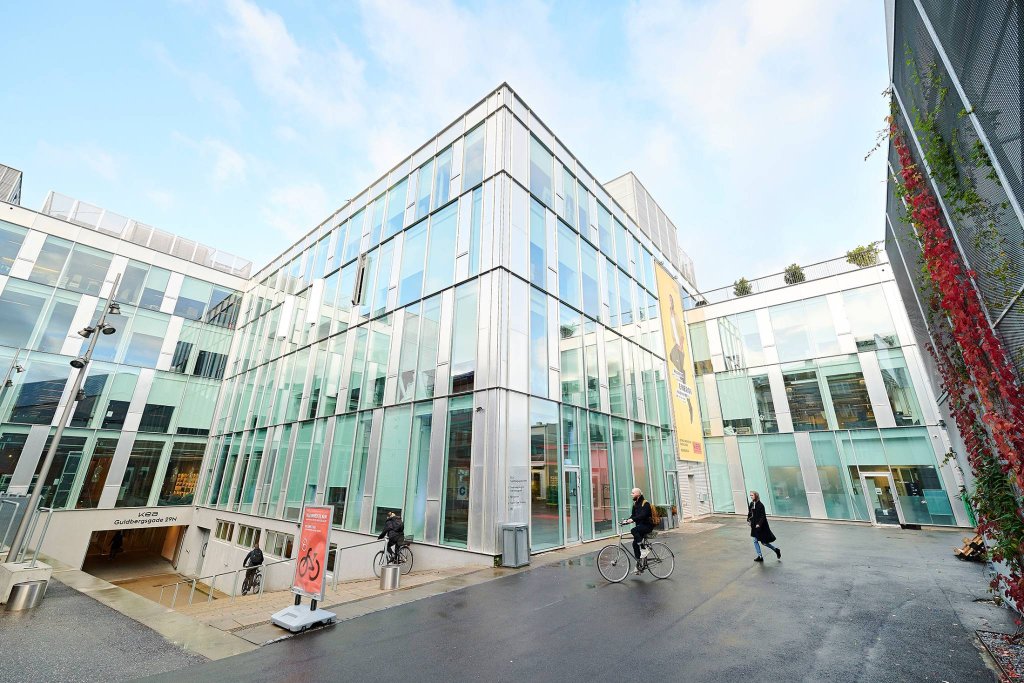 INTERNET OF THINGS

Internet of Things is the main theme of this year's spring semester. We are holding workshops within IoT and Security, and programming our own Adafruits. 


This semester's main event is the panel debate on IOT & HEALTH - possibilities and pitfalls with speakers from Microsoft, Sundhed.dk, ÆldreSagen and NoviPel. 

Sign up for the panel debate here.


Join our facebook group where we discuss topics on IoT, share our projects and organise upcoming meetups.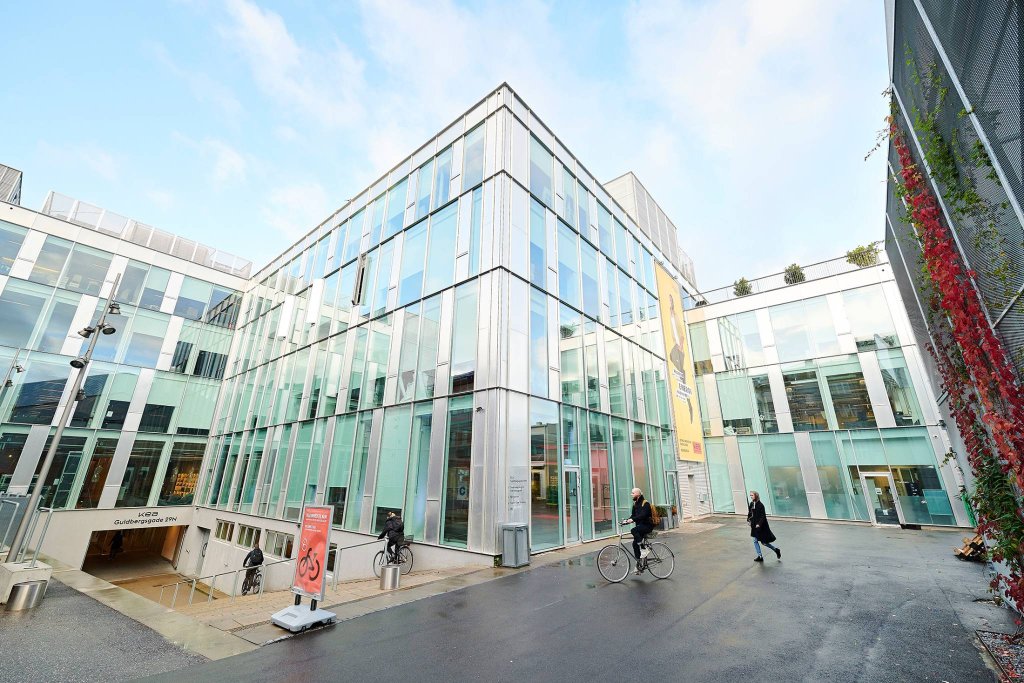 PHOTOGRAPHY & VIDEOGRAPHY

In Tech Lounge, we're organising a chain of educational workshop both photography and videography related.
We offer full equipment you can borrow to actively attend in the workshops, and get the best out of it! This semester we're hosting following events:

Photography 101: How to say "NO" to Auto Mode
The complete guide to Portrait Photography
Videography Techniques
Post Production & Colour Grading

Don't forget about "Stories of Ørestad Challenge", where as a prize, your videography project can be displayed on large screen just being built at Ørestad! 

If you want to be up to date with upcoming events, join discussions and be a part of a community:

Join the FB GROUP of our photo and video enthusiasts community.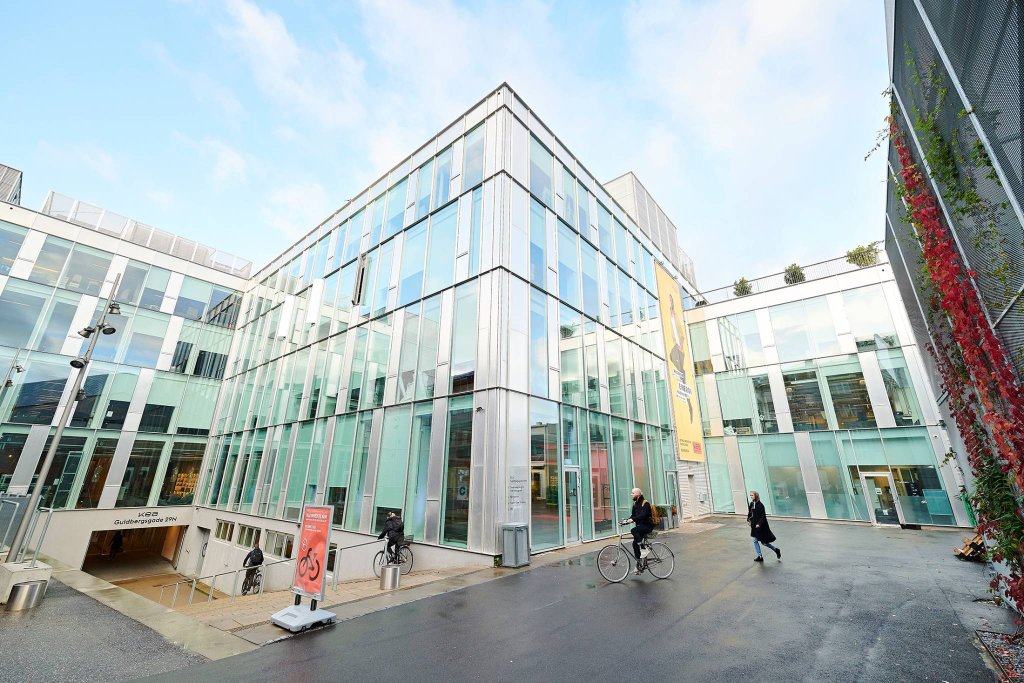 VIRTUAL REALITY

Come to Tech Lounge and experiences the edge of reality with our HTC Vive VR system.

Tech Lounge is the proprietor of a collection of over 25+ VR games, with our most popular titles being:

Beat Saber
Superhot
Richie's Plank Experience
Attack on titan
Don't blink
Doom VFR
Fallout 4 VR
PT - Silent hill VR
Rick and morty: virtual rick-ality


Every KEA student is free to come and play with the equipment.
The VR-system can be reserved if you plan to bring all you friends for a fun day with Tech Lounge.

If you have a game you'd like to play and we don't have it (yet), let us know! 
GET IN TOUCH
46 46 04 42
techlounge@kea.dk