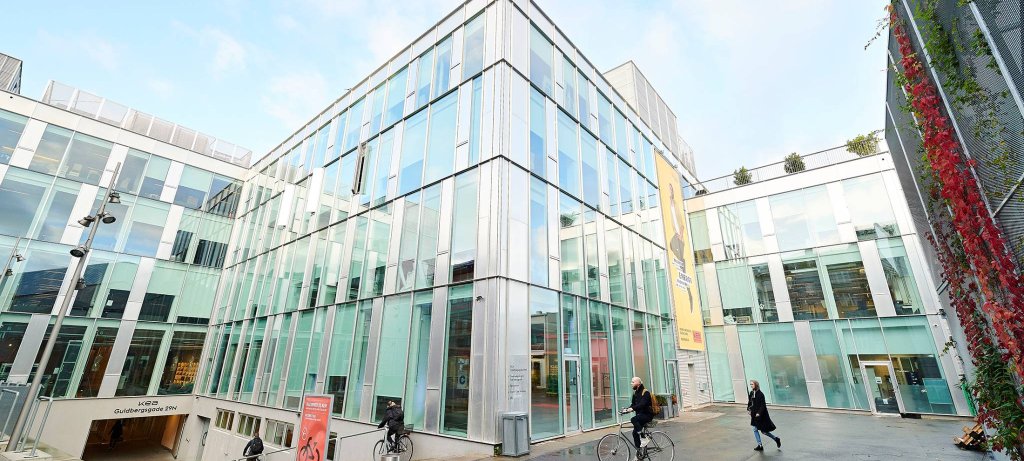 FOR STUDENTS
Do you need some technical equipment and advice for your school project? Or maybe you just want to film your party with a GoPro? Tech Lounge is open and free for KEA students to loan equipment.
Do you need help for a project?
If you would like to get help for a project you are working on we would like to know more about your project.
Drop by Tech Lounge
You are welcome to come by the Tech Lounge and get advice on how to use technology in your assignments, it could also be advice on literature or we might be able to hook you up with an expert within the field.
Get in touch with an expert
Tech Lounge can help you find experts for your project within the fields of:
Life Science
Internet of Things
New Media and Technology
Telecommunications
Transportation and Infrastructure
Utilities and Energy
Supply Chain and Logistics
Natural Resources and Mining
Professional and Academic