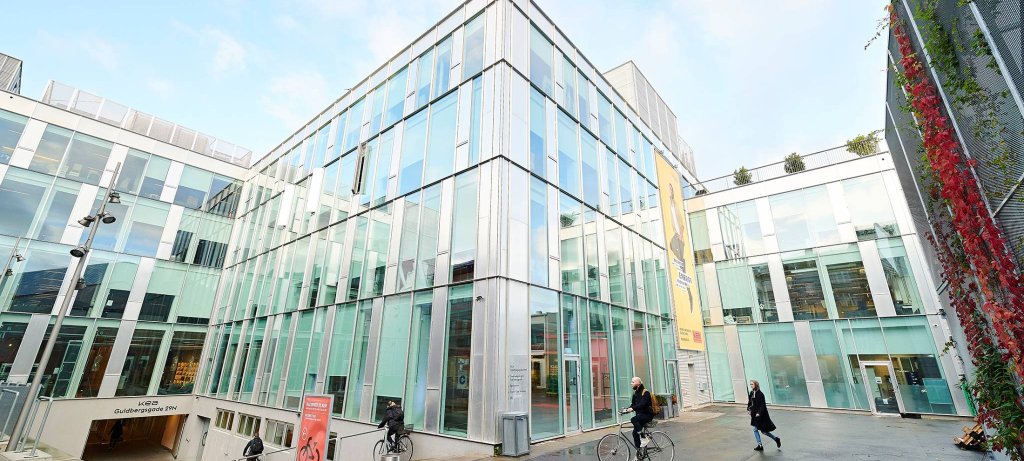 COLLABORATION
Bring your employees into the future with the latest technology knowledge.  Get access to the newest technologies. Collaborate on external events.
Get Tech Lounge out for your events. We are updated on the latest technologies, and gives a talk or workshop in a fun & engaged way.

Participate in our Theme events eg. panel debate on one of the latest technologies that are going to disrupt the market.


Lend our facilities, for example the space shuttle (Auditorium) for up to 300 people for lectures or workshops - where Tech Lounge helps facilitate contact with the networks of speakers you need.


Use the Tech Lounge Professional Focus Group / Usability Lab to get user feedback on your product. 


Access to the Tech Lounge area at KEA Lygten 16, where we have the latest technologies and knowledge of how they can be used and help your business.


Access to KEA's expertise through assistants, lecturers and teachers, within the area you need to know about.


Possibility to get hands on, as well as try and get home the latest technologies.


Participate in our workshops where you get hands on the latest technologies such as drone flight, Microsoft Azure Machine learning workshop, Pretotyping with technology, etc.



Education in Google Sprint, where you learn a method that helps you develop new ideas for your business.
In addition to the above, we can make special agreements where we together figure out what you need and tailor a product based on your needs.
GET IN TOUCH
46 46 04 42
techlounge@kea.dk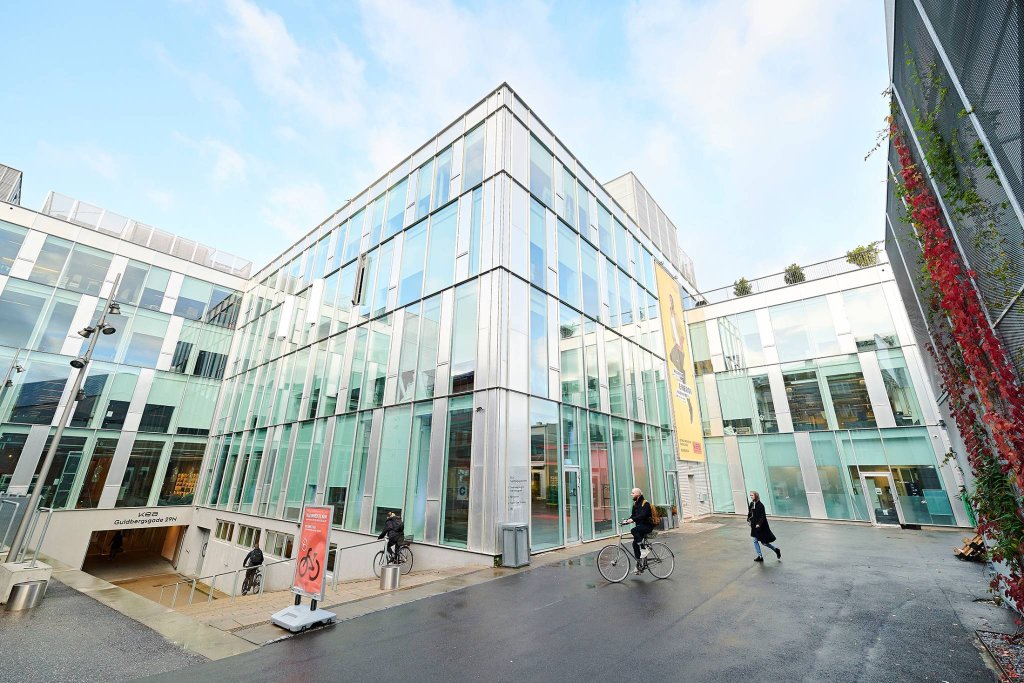 Herman Bailey
Team Manager
Management & Partnerships
heba@kea.dk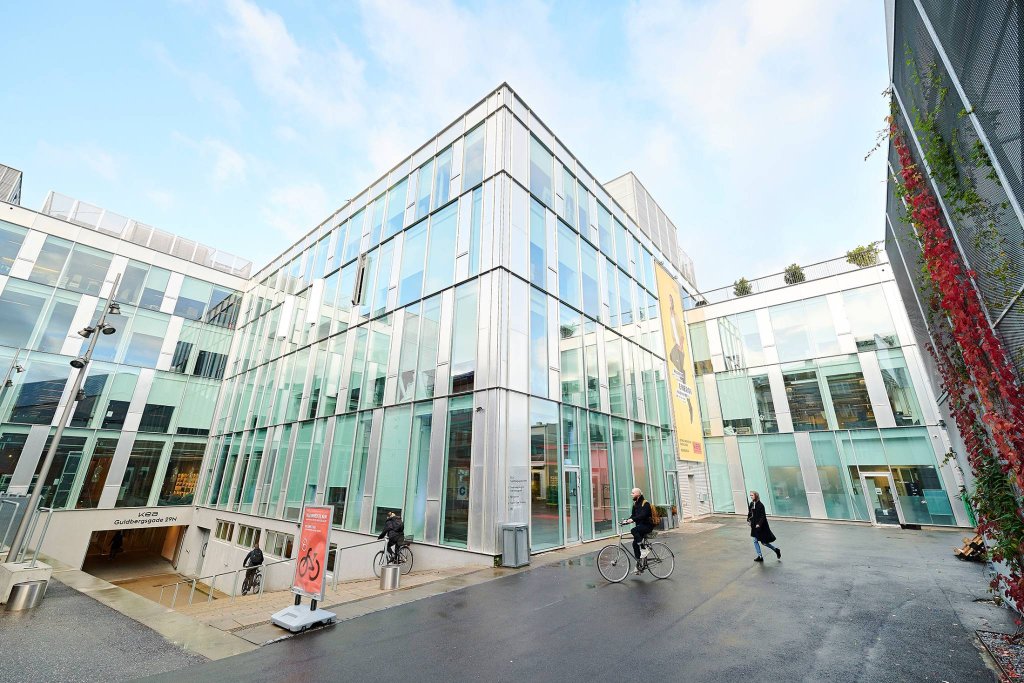 Arina Fedosiuk
Social Media Management
& Events
arf1@kea.dk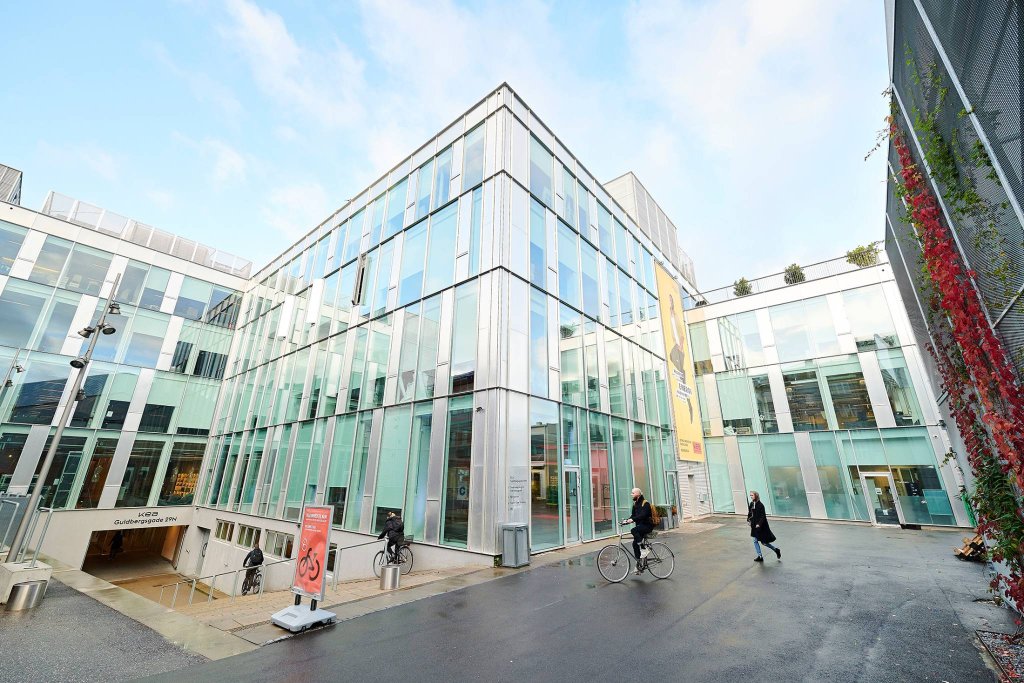 Elísabet Rós Valsdóttir
Social Media Management
& Events
erv1@kea.dk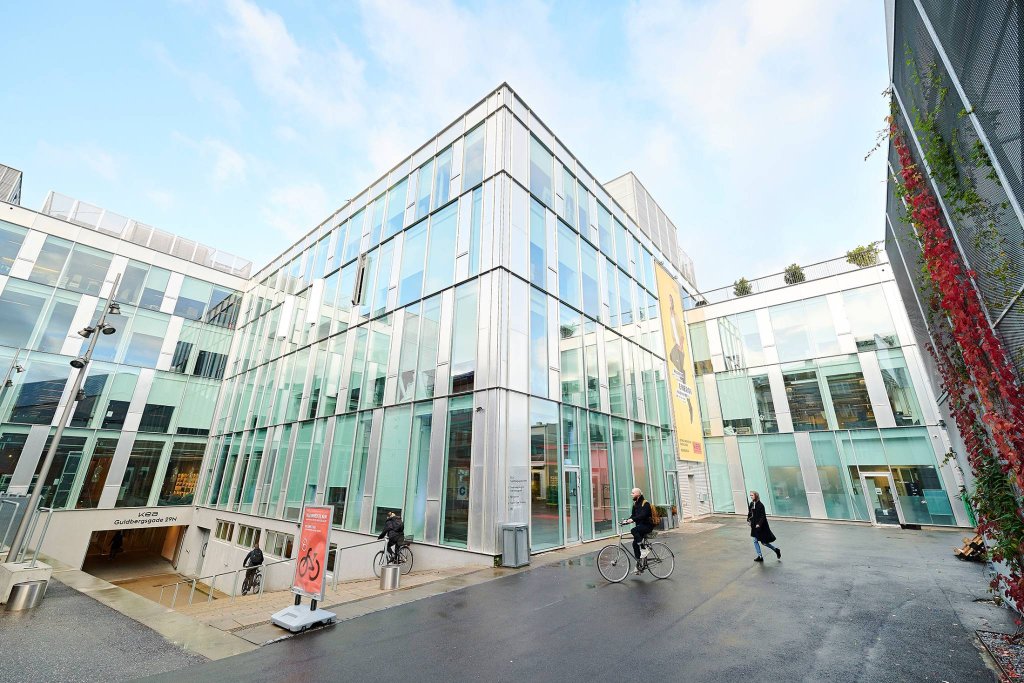 Marcello Blinkenberg
Equipment Loan
& Events
mbl1@kea.dk