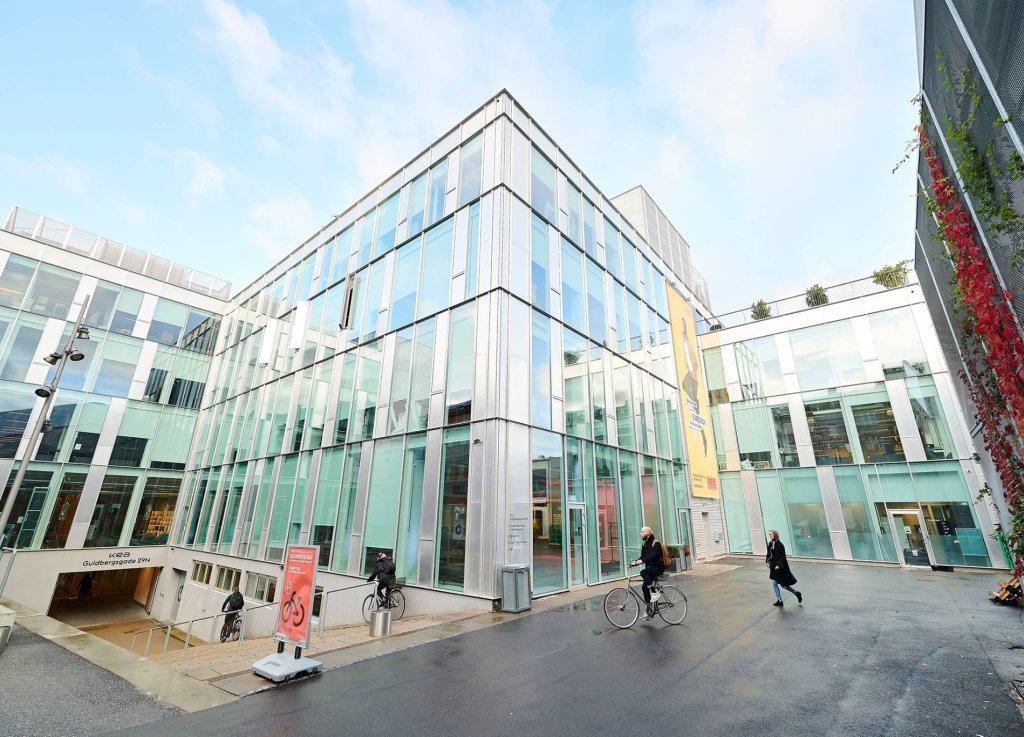 Mentorship Programme
KEA runs a mentorship programme to guide KEA students in finding a relevant job in Denmark. Our primary goal is to retain international students on the Danish labour market.
Due to the COVID-19 situation, we decided to close the signup for mentorship. The mentorship programme will open again in Autumn 2020.
Mentor
As a mentor, you will get the opportunity to give valuable guidance to a KEA student and to make a difference for mentees in their studies, careers and personal lives. As a mentor, you will specifically be able to contribute to the personal development of your mentee and yourself, and create value for you both.
Who are we looking for as mentors?

Experienced KEA Alumni (graduates) who are either entrepreneurs or employees, and:

interested in taking on a voluntary mentor role for a KEA student and wanting to guide the student from an early stage
have work experience within their field of expertise
interested in facilitating in Danish and/or English
able to allocate time for a minimum of one meeting per month during a mentorship round
forthcoming towards mentees
able to ask challenging questions that the mentee will reflect upon and learn from

Why to become a mentor?

As a mentor, you get to:

broaden your understanding of different business areas and other cultures
expand your professional and personal network, e.g. with new talent
follow your mentee's development over time
challenge your own beliefs and expectations
have a certificate of participation in KEA's Mentorship Programme
MEntee
A mentee is a KEA student in search for advice, knowledge or input on how to get a student job, an internship or a full-time job as a graduate.
A mentee is open to learn from the mentor's experience and be inspired by the mentor's career path – both personally and professionally.
Who are we looking for as mentees?

A mentee is a KEA student who takes his/her future seriously, is interested in personal development and willing to learn. A mentee is also someone who is prepared to share his/her learnings with the mentor.

The KEA mentorship programme focuses on three groups of students:

International students
Students in search of an internship
Students on their final semester

Why become a mentee?

As a mentee, you have the opportunity to:

discuss career issues with an independent "third party"
gain insights that may improve your personal development
be challenged and get feedback
get encouragement and support
use your mentor's experience to gain insight into a particular industry, position or professional qualification
expand professional and personal networks
Contact
If you have any questions or you need more information from KEA's Mentorship team, please contact us by sending an email to mentor@kea.dk.