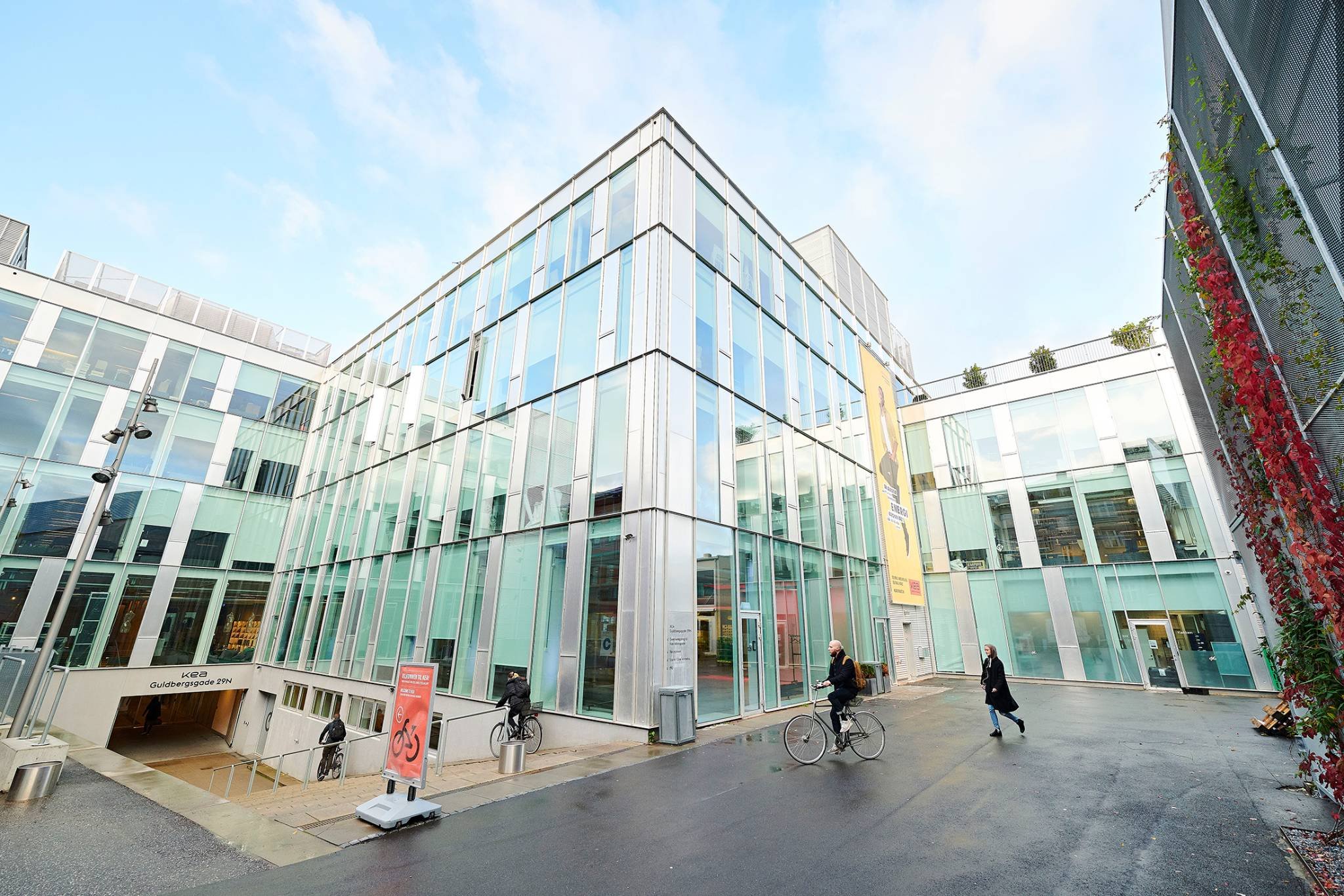 Job at KEA
As an employee at KEA, you become part of an environment with a great passion for professionalism. A workplace characterised by many different professional skills and a shared pride in helping to educate and shape future generations.
At KEA, you become part of an ambitious educational institution. As our new colleague, you will experience a workplace that will not be limited by conventional wisdom. We strive to challenge each other and the way we approach tasks.
We find motivation in the ongoing development by following professional trends and exploring how we can incorporate them into everyday life. We keep up to date, develop ourselves and our working methods so that we all contribute in the best possible way to the common task.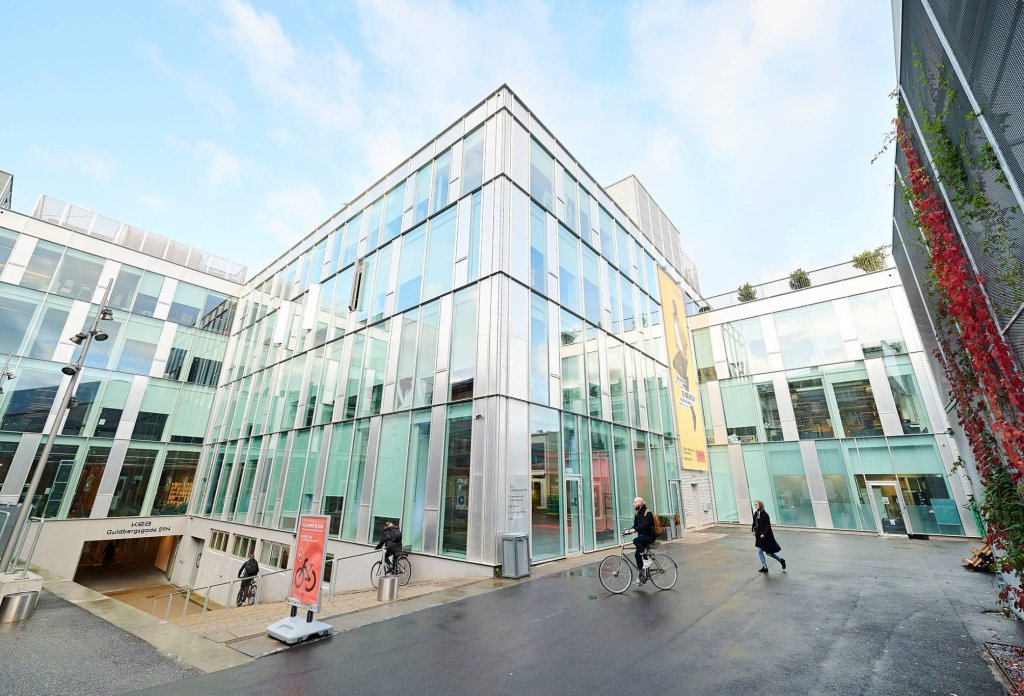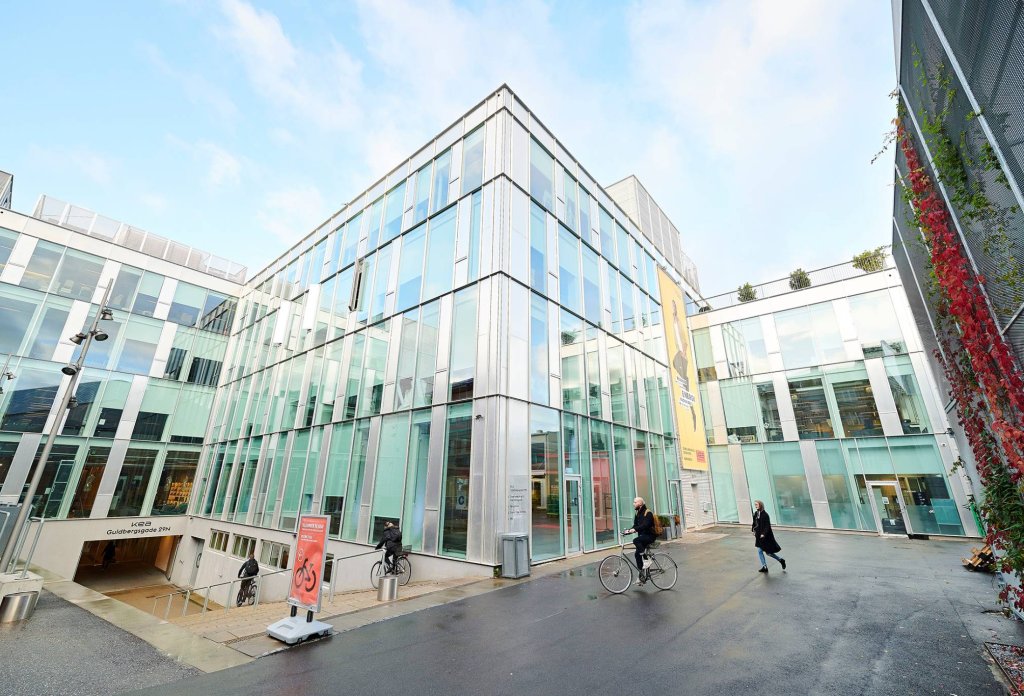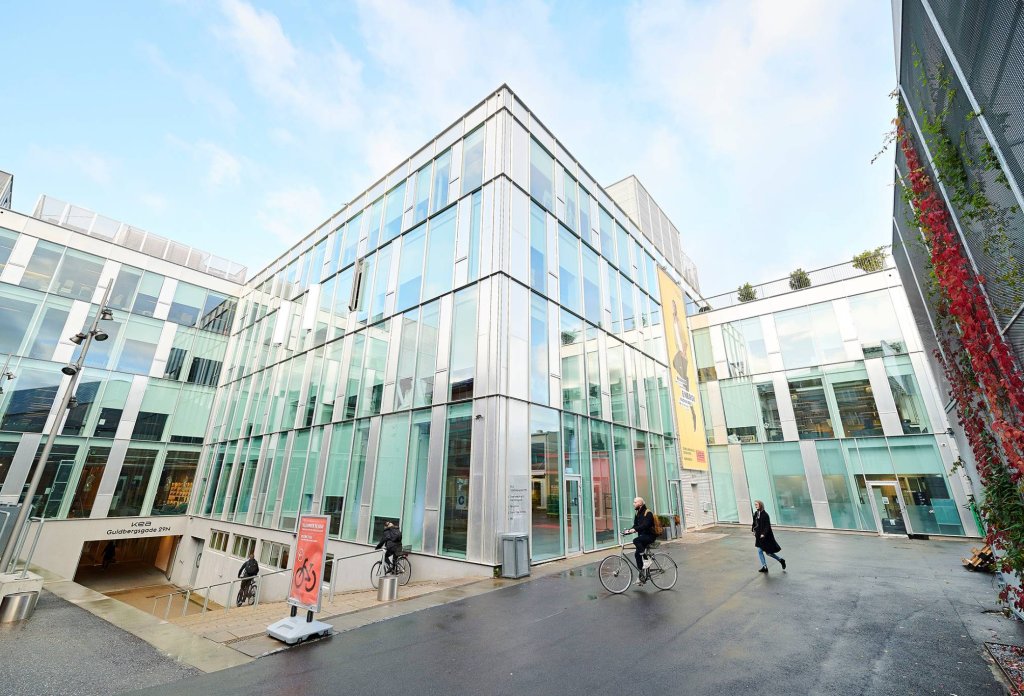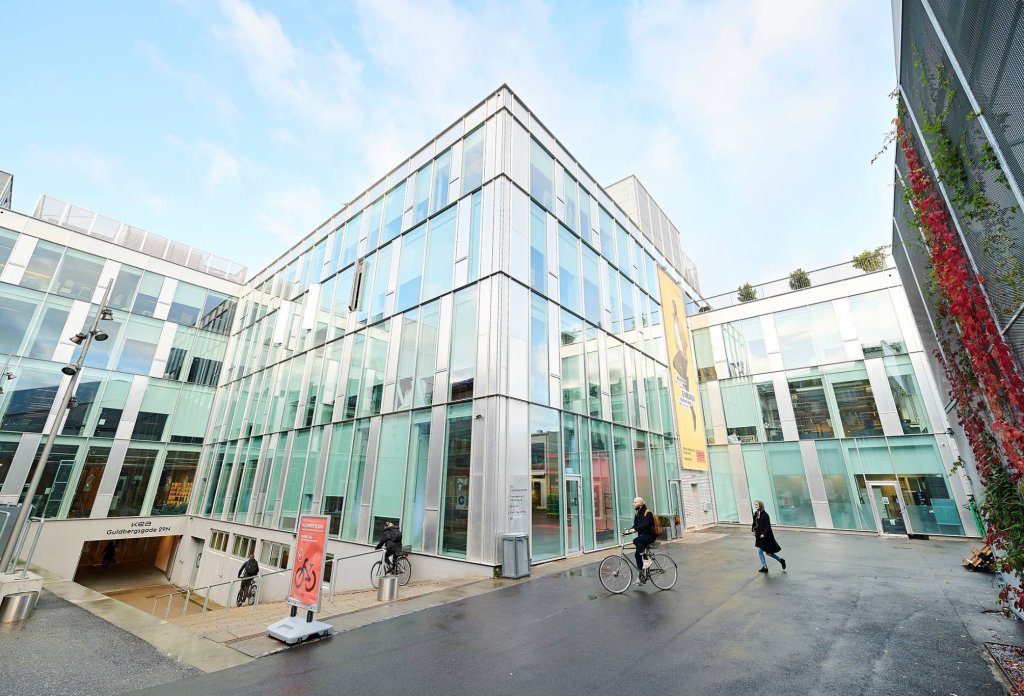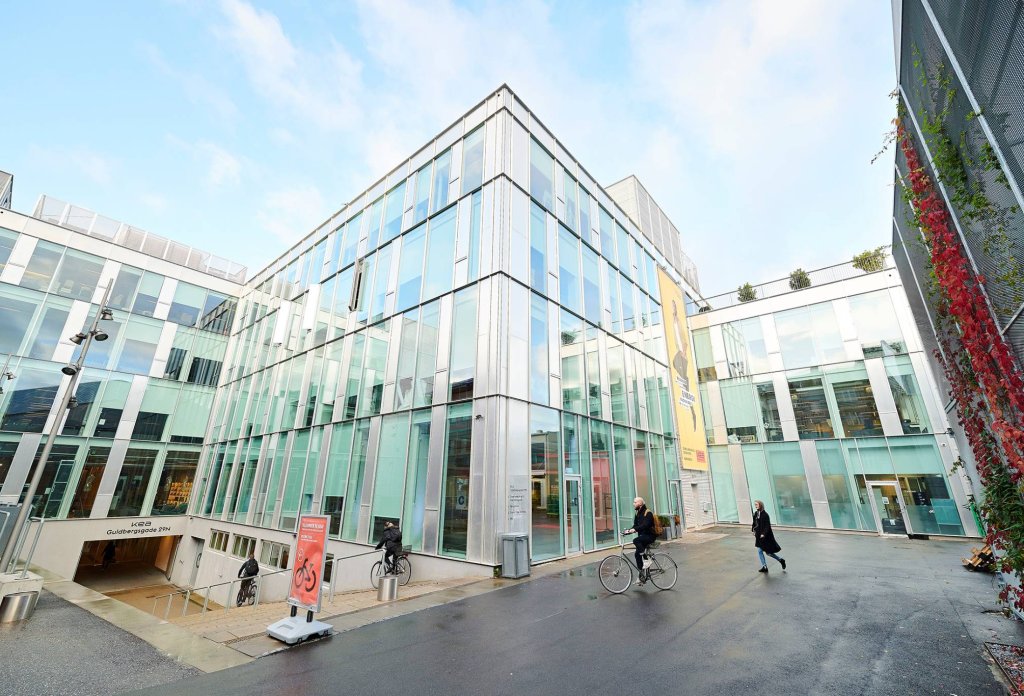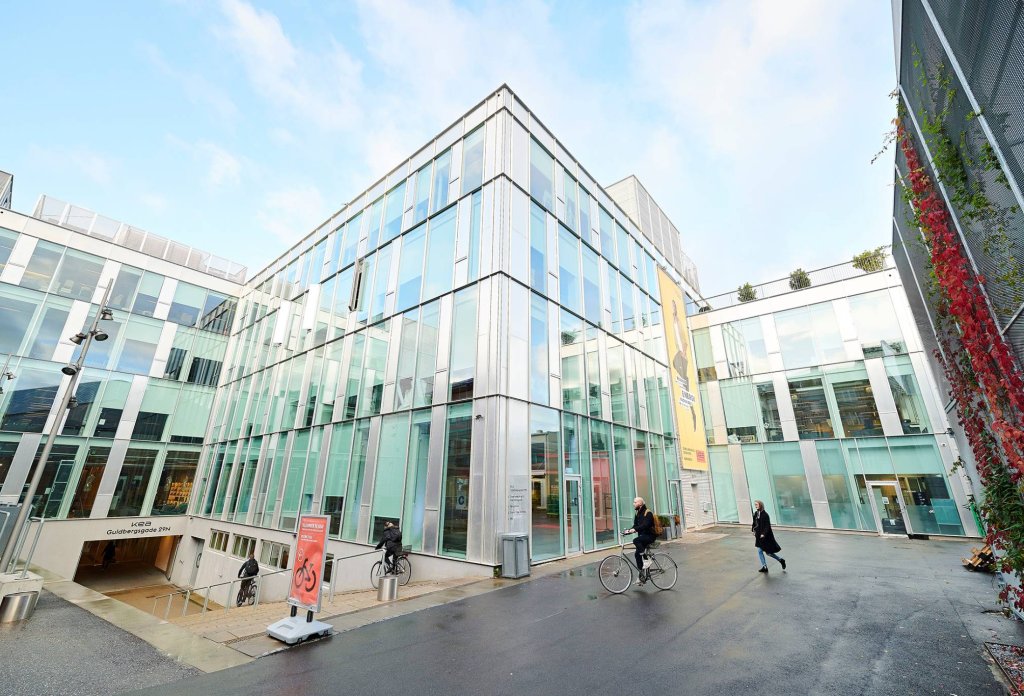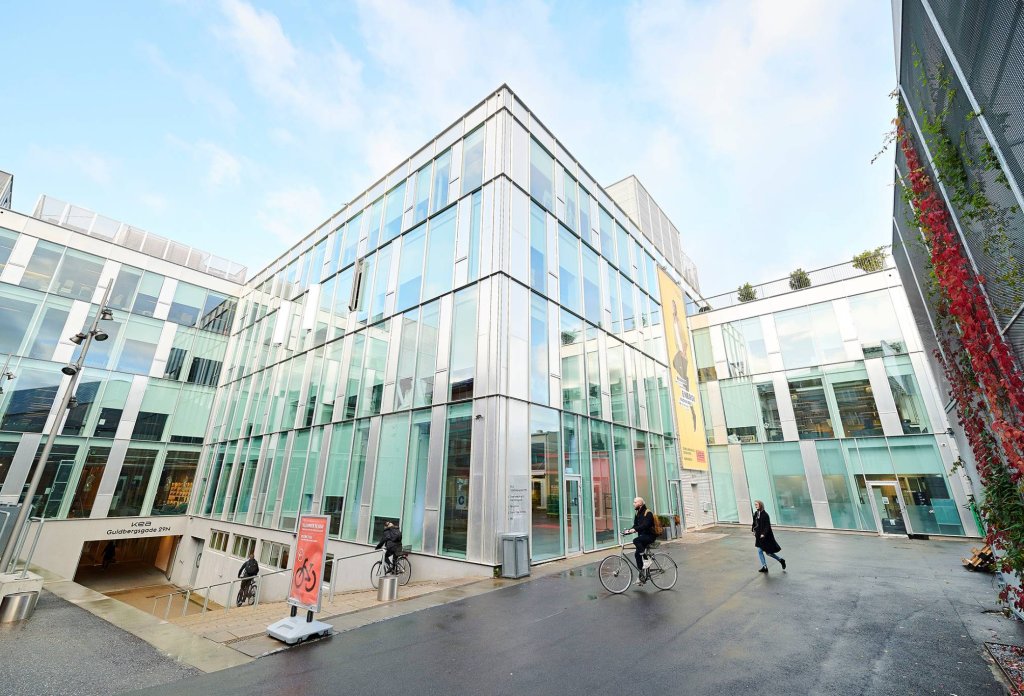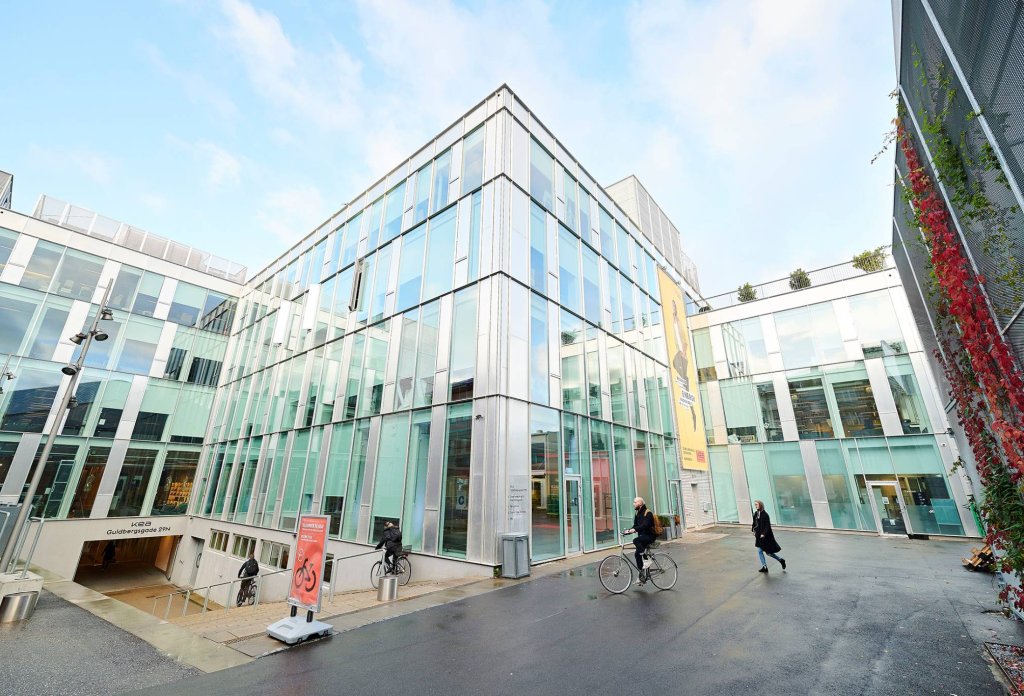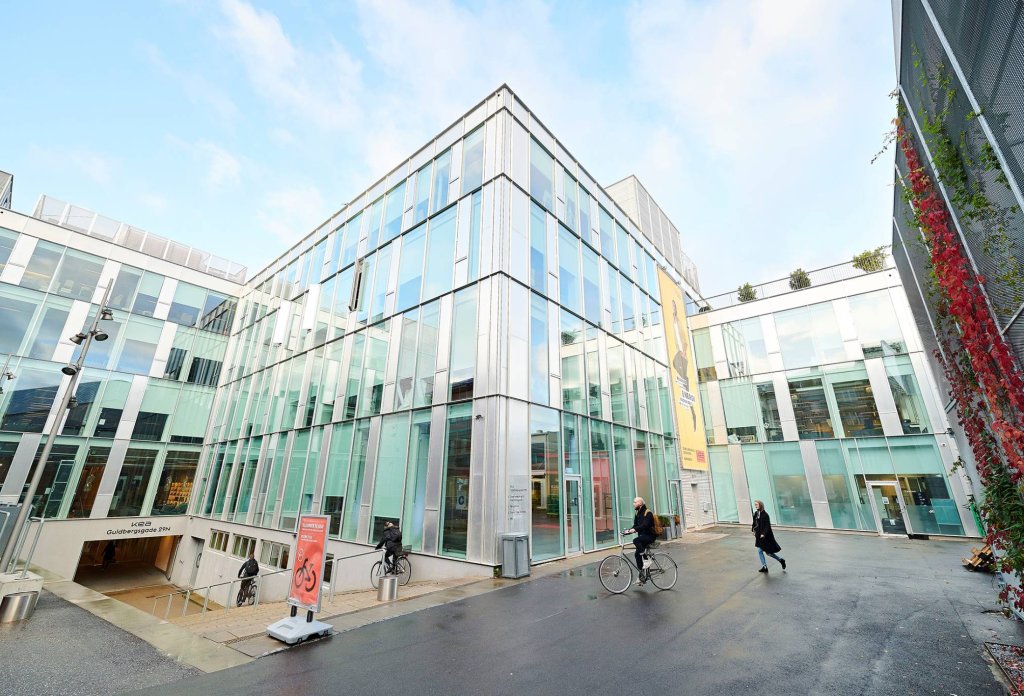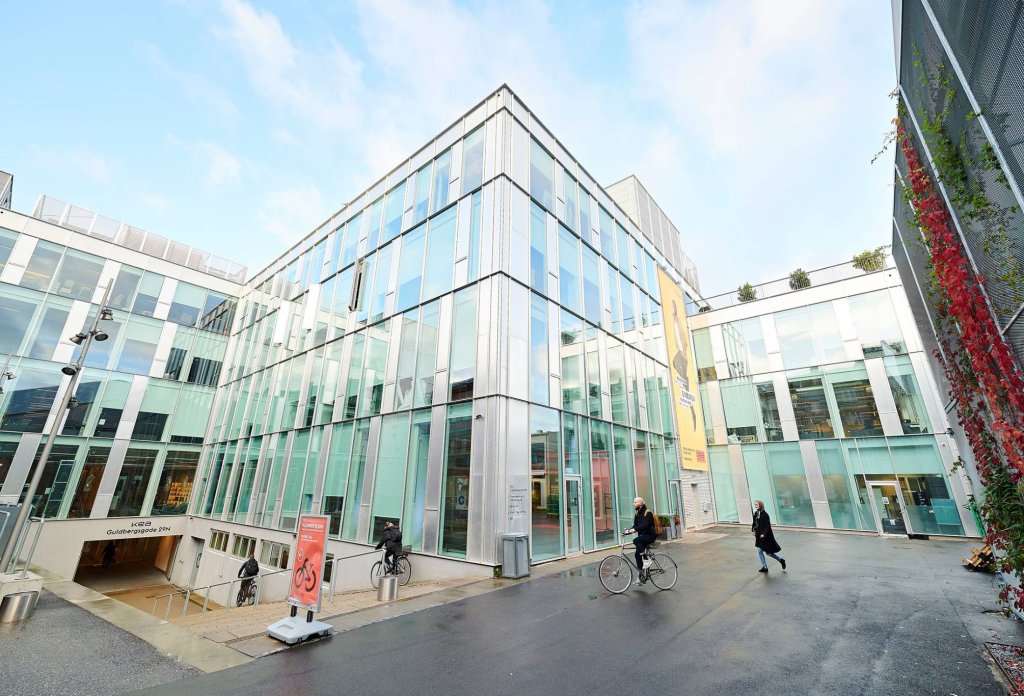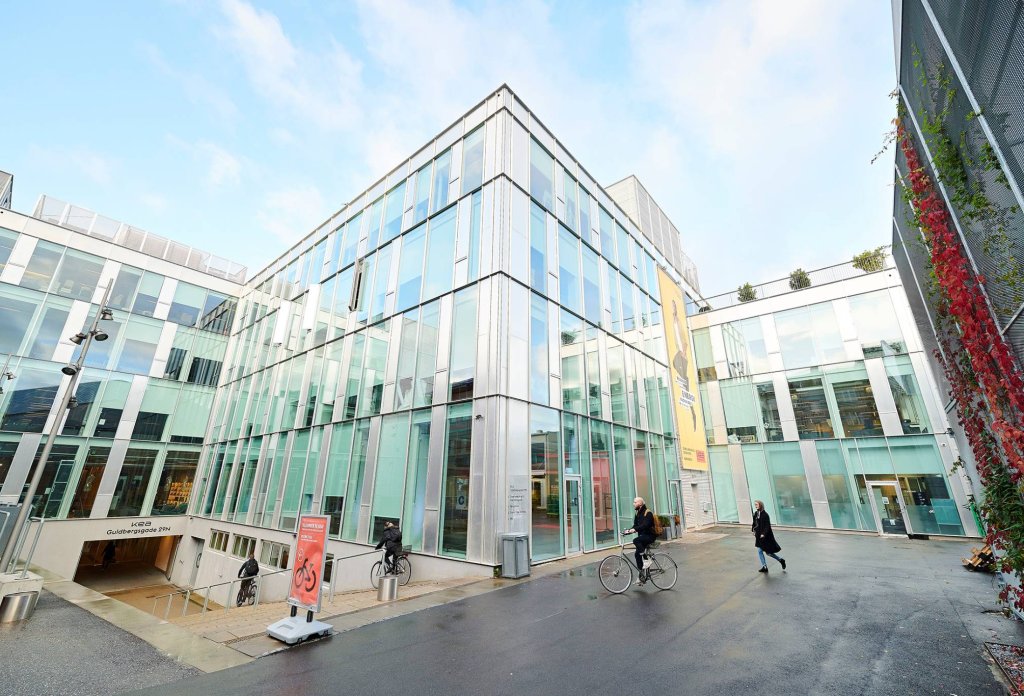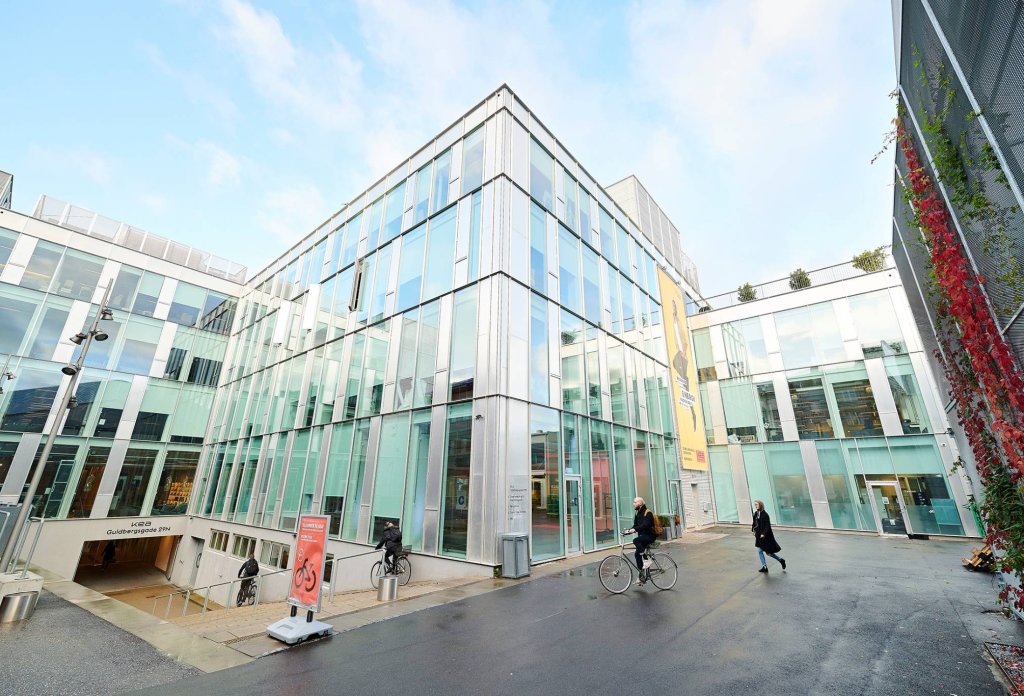 Vacancies (includes Danish)
KEA as a workplace
When you become part of KEA, you will be working at one of our locations in either Nørrebro, in Nordvest and or in Hellerup.
We use an informal tone, which leaves plenty of room for both professional discussions and humour in everyday worklife.
In total, you get 450 colleagues, of whom about 240 are teachers and the other employees are responsible for everything that makes everyday life run in a modern educational institution and workplace – study administration, library, finance, communication, IT, HR, and much more.
In addition to the professional qualifications that our employees bring with them, we would very much like our next colleague to be curious, proactive and eager to develop his/her skills as KEA develops.
We appreciate determination, and as an employee at KEA, it should come naturally to you to have an eye for sustainability, technology and business, which are the focus areas of KEA's strategy. The video is in Danish.
Become a teacher
At KEA, we often on the lookout for more teachers for our programmes – we are looking for both permanent teachers and temporary teachers paid on an hourly basis. As a permanent employee, you are employed either as a lecturer or as a senior lecturer.
If you are not already a senior lecturer from another business academy or university college, you will be employed as a lecturer and be enrolled in KEA's period training to become a senior lecturer, which runs over 3 1/2 years. The period training to become a senior lecturer is a professionally designed development course that you will participate in concurrently with your daily assignments as a teacher.
At the period training to become a senior lecturer, you will meet other lecturers across KEA, and there will be ample opportunity for knowledge-sharing and sparring. During your training, you will also receive guidance and have the opportunity to use our facilities for knowledge search, etc.
The period training to become a senior lecturer ends with a written request, which must be assessed positively before you can be hired as a senior lecturer. If, at the start of the employment, you are a senior lecturer assessed according to the 2003 position structure, it is possible to attach a request for senior lecturer assessment cf. Chapter 5 of the Executive Order (BEK No. 673 of 13/05/2020).
TEACHING - DEVELOPMENT - RELATIONS
Part of the task as a teacher is to integrate teaching tasks with development work and engage in close cooperation with the business community.
Common to all teachers at KEA is their solid professional knowledge and experience. The teacher's knowledge of practice is brought into play in the teaching in order to make the teaching as realistic as possible. The teacher maintains his/her connection with the business community by e.g. participating in relevant networks, so that we keep up to date with developments on an ongoing basis.

Of course, the teaching task is in focus, but teachers at KEA have a threefold task consisting of:
Teaching
Research/Development
Relations
This means that as a teacher you develop your own competencies at the same time as you maintain the connection with your professional field and the industry in which you have your background. As a teacher, you can also participate in research and development activities that create value for companies and communities in different areas.  
In this way, the job as a teacher provides a varied everyday life with challenging tasks – while providing our students with a qualified and up-to-date teaching.
How we hire
All vacancies at KEA are posted on KEA's website as well as on relevant job portals such as Jobindex and Jobnet.
If a job matches your wishes and qualifications, we are happy to receive your application, CV and relevant appendices through our recruitment system. Just click the search button in the job ad. 
We are not able to receive unsolicited applications. As a public institution, we are obliged to post all positions, so keep an eye on our vacancies on this page.
Please be aware that the corporate language at KEA is Danish, but we are also an international environment, which requires professional English in some jobs. It is often stated in the job advertisement which languages are required in the position. We expect you to upload your application in the same language as the job advertisement.
After applying

Once you have submitted your application, you will receive an email confirming that we have received your application. It is your assurance that your documents are uploaded correctly in the recruitment system.
We register name, address, phone number and email. This is done in order to be able to process your application and get in touch with you through the recruitment process. The recruitment committee and KEA's HR consultants have access to your information, and access can be granted to external partners who help with recruitment, e.g. in terms of search or testing.
When submitting your application, you will be asked to consent to let us use the application for recruitment purposes for up to six months, after which it will be automatically deleted.

The job interview

The candidates that we wish to see for interview will be selected by the recruitment committee no later than after the application deadline. If you are among the selected candidates, we will contact you either by phone or by email to invite you to an interview. 
At the interview, you will meet members of the recruitment committee, which typically consists of the hiring Head of department and one or two employees from the department. At the interview, we will ask supplementary questions about your application in order to get a more in-depth impression of you, your competencies and your expectations for the job. The interview is also your opportunity to ask questions about the workplace, tasks or whatever else you would like to know about the vacancy. 
Often, selected candidates will be invited to a second interview, where further supplementary questions will be asked. A professional case and/or a personality test may also be included.
As part of the recruitment process, we may also ask for your consent to let us contact relevant references.  

Employment

If we decide to offer you the job, we will call you. If we have not talked about pay before, we will do so in connection with you being offered the job.  You always have the opportunity to talk to a union representative about the salary that we offer you. Contact HR to find out which union representative covers your collective agreement.
You will also get an email from HR confirming the employment. The confirmation is legally binding for KEA and is valid until you receive your employment letter in e-boks. We strive to have your employment letter ready before you start your new job with us at KEA.
KEA is covered by the state agreements and is therefore obliged to obtain documentation for previous employment and work experience. At KEA, we use transcripts from ATP and the CVR register if you have had your own company. We ask you to send this documentation when we offer you the job.

Rejection

If you have been interviewed and we choose to hire another candidate, you will in most cases receive personal feedback.
If you have not been invited to an interview, we will send you a rejection by email – no later than when the entire recruitment process is completed.
Inclusive workplace
It is important for KEA to be a workplace where we show social responsibility in both our recruitment process and in everyday life.
KEA works consciously and purposefully to recruit employees who collectively represent a wide range of professional and personal competencies and qualifications. Therefore, we encourage all qualified people, regardless of age, gender, race, disability, religion or ethnic background to apply for our vacant positions.
For further questions about positions on special terms, please contact KEA HR.

Email: HR@KEA.DK
Tel.: 46 46 00 30